Return to all Bestselling Members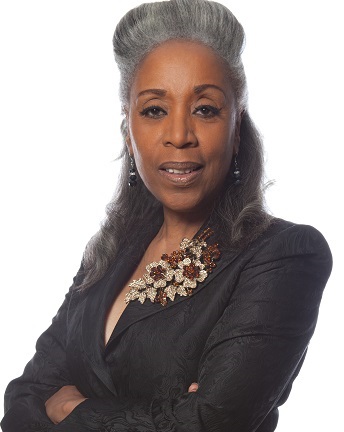 Yvonne Thompson
London, United Kingdom
Websites:
www.msyvonnethompson.com
Bestseller Status: Confirmed
Yvonne Thompson spent over 30 years working in the communications industry. During most of this time she campaigned for minorities, small business owners and closest to her heart, race and women's equality in the workplace, especially the boardroom. Having spent nearly half that time being the only woman on a board with nine men, at Choice FM (the UK's first legal black music radio station, now Capital Xtra), she experienced at first-hand how lonely being at the top can be for a woman. Having decided to share her experience, thoughts, hints, tips and advice to help other aspiring women, she spent a year researching and talking to other highly successful women in boardrooms. She chose 22 women's stories to share with readers. With this book, she moves the women on boards conversation from being facts and figures to an easily accessible and achievable read that both women and men can aspire to.