Return to all Bestselling Members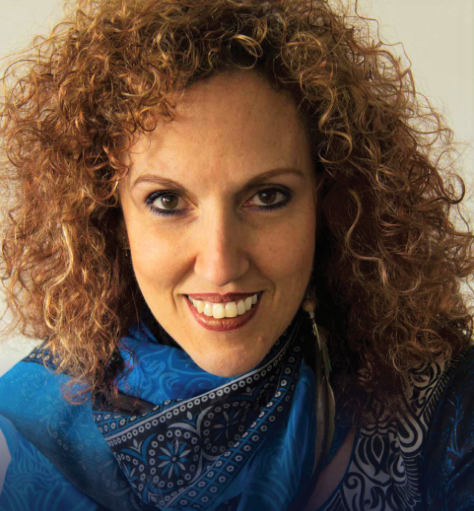 Ximena Duque Valencia
Bogata, Columbia

Website:
https://ximenaduquevalencia.wordpress.com
Bestseller Status: Confirmed
After having been a prestigious executive in multinational businesses, and having journeyed as an inexhaustible expert in the building of brands and working in marketing, publicity, and architecture, Ximena Duque Valencia decided to work in what was her true passion: the human being. She began her search for healing through God's grace. Beginning in 2012, thanks to having known so many techniques and great masters, she channels information that claims to create a critical mass in transformation for our planet. This information is found in her book, IRB: Transforming Fear into Love and the activation of the potential of the human race – a message that was given to be shared with humanity, which she shares through seminars throughout the world with her partner in path, Roger Murillo, a transformational leader and unconditional accomplice in each of her life adventures.
Ximena and Roger are founders of Koradi, a personal transformation center in Bogota, Colombia. Thousands of people have attended, infinitely grateful for the great changes in their health, relationships, and their connection with the universe, and have created the voice necessary that allows them both to be internationally known today.
They have dedicated themselves to traveling across the continents to share this information with all races and creeds, and to speak not with individuals, but with masses. Their wish is to contribute to the existential leap that each of us can experience if we open our hearts to the new information that leads to us being fully aware of being part of Divinity, liberating the dormant potential within us to become a complete part of the infinite universe that reveals unknown and surprising worlds.
When Ximena and Roger experienced the IRB frequency, they realized that miracles had become a part of their daily life and lovingly dedicated their lives to share their work with humanity.