Return to all Bestselling Members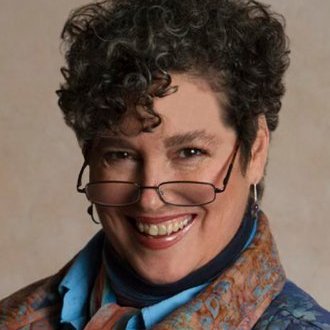 Wren Owens
Woodhull, New York, USA
Website:
www.wrenowens.com
Bestseller Status: Confirmed
Wren Owens has been a life-long caregiver. During her childhood with an often-absent, workaholic father, a clinically depressed, sometimes suicidal mother, and dependent siblings, Wren evolved her caregiving skills as a natural survival technique. From that self-taught foundation, Wren has gone on to advance her caregiving expertise, providing care for friends and family as well as achieving certification after completing class instruction in Christian Science.
Based on her extensive experience as a patient advocate, primary caregiver, and creator of a non-profit serving people in crisis, Wren has developed the acclaimed Dorothytm Your Personal Home Healthcare Assistant, a planning and management system. As a fierce advocate for sanity in home caregiving, Wren helps her readers and students discover ways to collaborate together and flourish as homecare teams. Wren explains, "Our shift away from 'I've got to do it all' to We-thinking is essential for nurturing a fulfilling homecare experience for both the patient and the team of helpers."
Wren is making a name for herself as an emerging expert in home caregiving. Having been asked to author the chapter on home caregiving for this book, Wren has already begun publicity interviews to share her expertise.
Following twenty years as an actor (including her starring role in the 1993 Academy Award winning short, The Visit), Wren created and hosted "Sunrise with Wren," a drive-time show for WCKR, 92.3 fm in NY. She followed that up as a songwriter and vocalist producing the self-titled album "Wren" as a fundraiser for Kiva, her non-profit sanctuary. Wren's radio interviews after the album release included a two-day appearance as the featured special guest for a show with nearly a half-million listeners.
As Wren's passion for improving the lives of the 65.7 million "informal" home caregivers grows, she demonstrates a talent for organizing their work and inspiring those caring for loved ones to join together for more effective and enjoyable caregiving experiences. To bring balance to the lives of countless caregivers, Wren has worked to stimulate a mindset shift in the homecare field. Now, Wren is championing for pay equity for the uncompensated primary caregivers who serve those they love.