Return to all Bestselling Members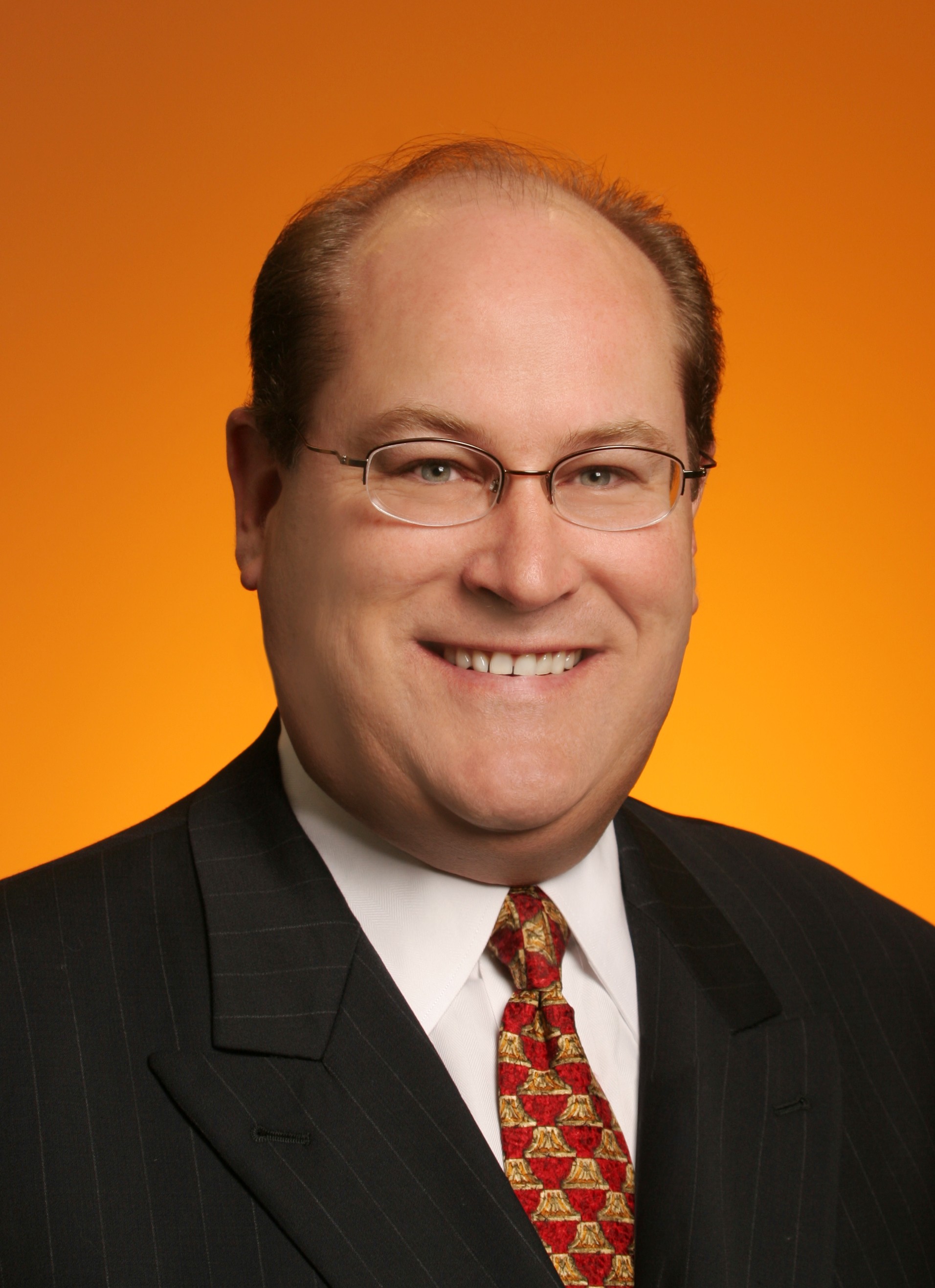 William Exeter
San Diego, California, USA
Website:
www.exeter1031.com
Bestseller Status: Confirmed
William L. Exeter entered the financial services industry in 1980, and has since served 31 years in 1031 Exchange industry. He founded and has served as President/CEO of the Exeter 1031 Exchange Services, LLC since 2005.
He served as President/CEO of Diversified Exchange Corporation prior to The Exeter Group, LLC and as EVP/COO of The Chicago Trust Company and its 1031 subsidiary for 13 years prior to that.