Return to all Bestselling Members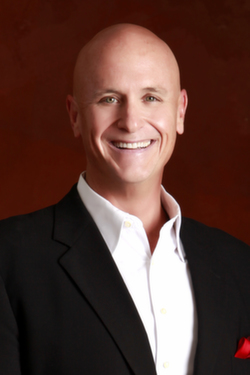 Will Bowen
Kansas City, Missouri, USA
Website:
www.willbowen.com
Bestseller Status: Confirmed
Will Bowen is an award-winning salesperson who now works with organizations around the world to create complaint-free work environments that are calmer, happier, and more productive.

Will has been featured on Oprah, NBC's Today, ABC's Evening News, CBS's Sunday Morning, and Fox News. Stories about him and his complaint-free concept have appeared in The Wall Street Journal, Newsweek, PUBLISHED! magazine, The Los Angeles Times, as well as hundreds of other newspapers and magazines across the United States and abroad. Will is also the author of two internationally best-selling books, A Complaint-Free World: How To Stop Complaining and Start Enjoying the Life You Always Wanted, published by Crown and Happy This Year, published by Grand Harbor Press.

Will has delivered keynotes and breakout speeches to huge audiences from dozens of leading organizations, including the Million Dollar Roundtable's Top of the Table, Volvo Motor Company, and PricewaterhouseCoopers.