Return to all Bestselling Members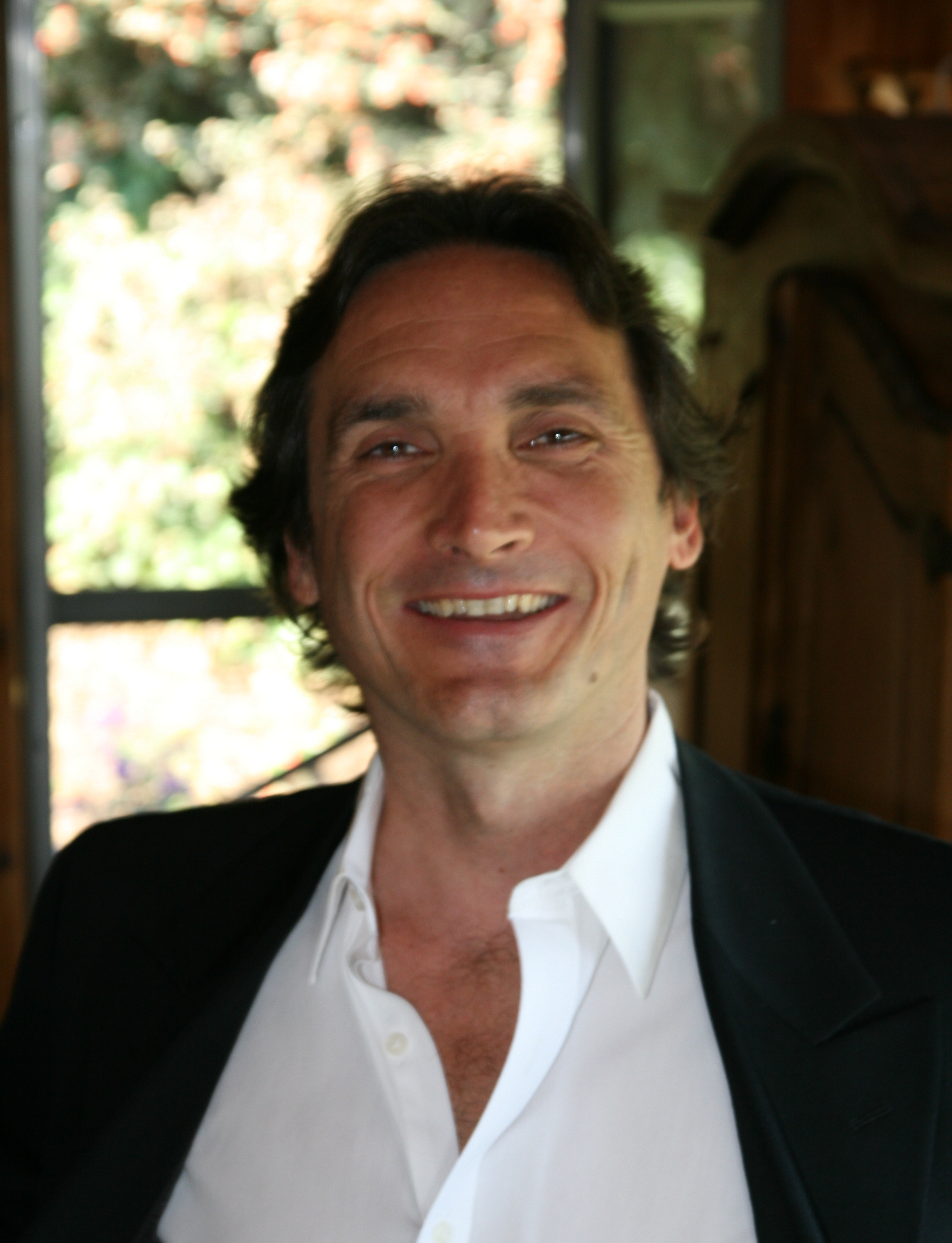 Viktor Grant
San Francisco, California, USA
Website:
www.viktorgrant.com
Bestseller Status: Confirmed
Viktor Grant is a professional speaker, author, and visionary business consultant whose clients include best-selling authors and business coaches, event producers, management consulting firms, world- famous musicians, non-profit organizations, and online networks.
The author of E-Marketing Evolution and Video Blog Sensation, Viktor co-founded the world's first B2B social network, Earthgrid.NET in 1997, predating LinkedIn, Facebook, and Twitter by several years.
Viktor began his career much earlier; at 15 years old, he wrote the world's first consumer floppy disk copy-protection program for the Apple II computer. He went on to explore and pioneer multiple technology firsts in the computer industry and on the web, including multi-user roundtable chats for The Microsoft Network (MSN), artificial intelligence-based e-commerce systems, viral marketing
services, and video magazines.
Viktor recently innovated a new Search Engine Optimization (SEO) software tool called Search Triggers, and he continues to pioneer new technologies at Earthgrid that are specifically designed to help websites generate attention in the vast ocean of the Internet. Also a talented pianist and composer, Viktor's classical jazz music has moved the hearts and souls of listeners in concert halls throughout Hawaii and California. His solo piano album, Bliss, can be found on iTunes or at www.viktorgrant.com.