Return to all Bestselling Members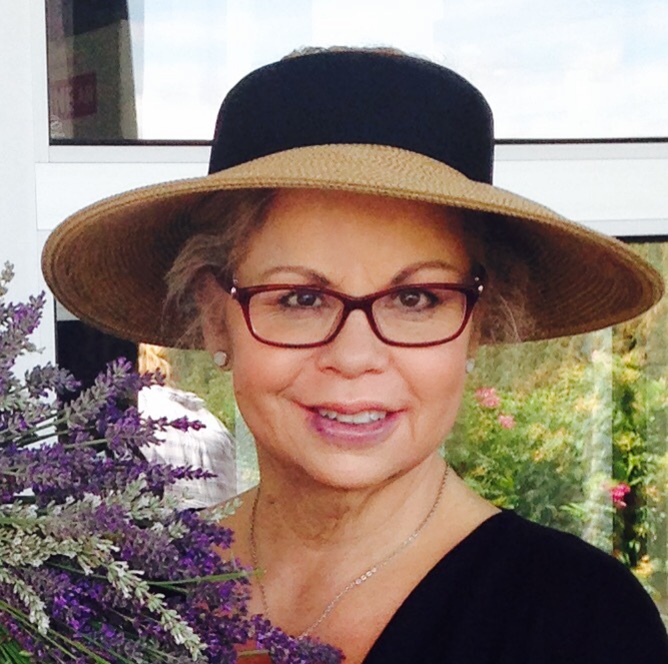 Victoria Trabosh
Portland, Oregon, USA
Websites:
www.victoriatrabosh.com
Bestseller Status: Confirmed
Victoria Trabosh believes that faith and wisdom can guide us through all things that happen in our lives. She has certainly found that to be true in her journey through cancer.
Author, sought-after speaker, columnist, radio show and TV personality, executive coach and philanthropist, she works in the world so that she and others may become their best and change the world.
Parent to four and grandparent to eight, her greatest joy is spending time with her family, especially her husband John.