Return to all Bestselling Members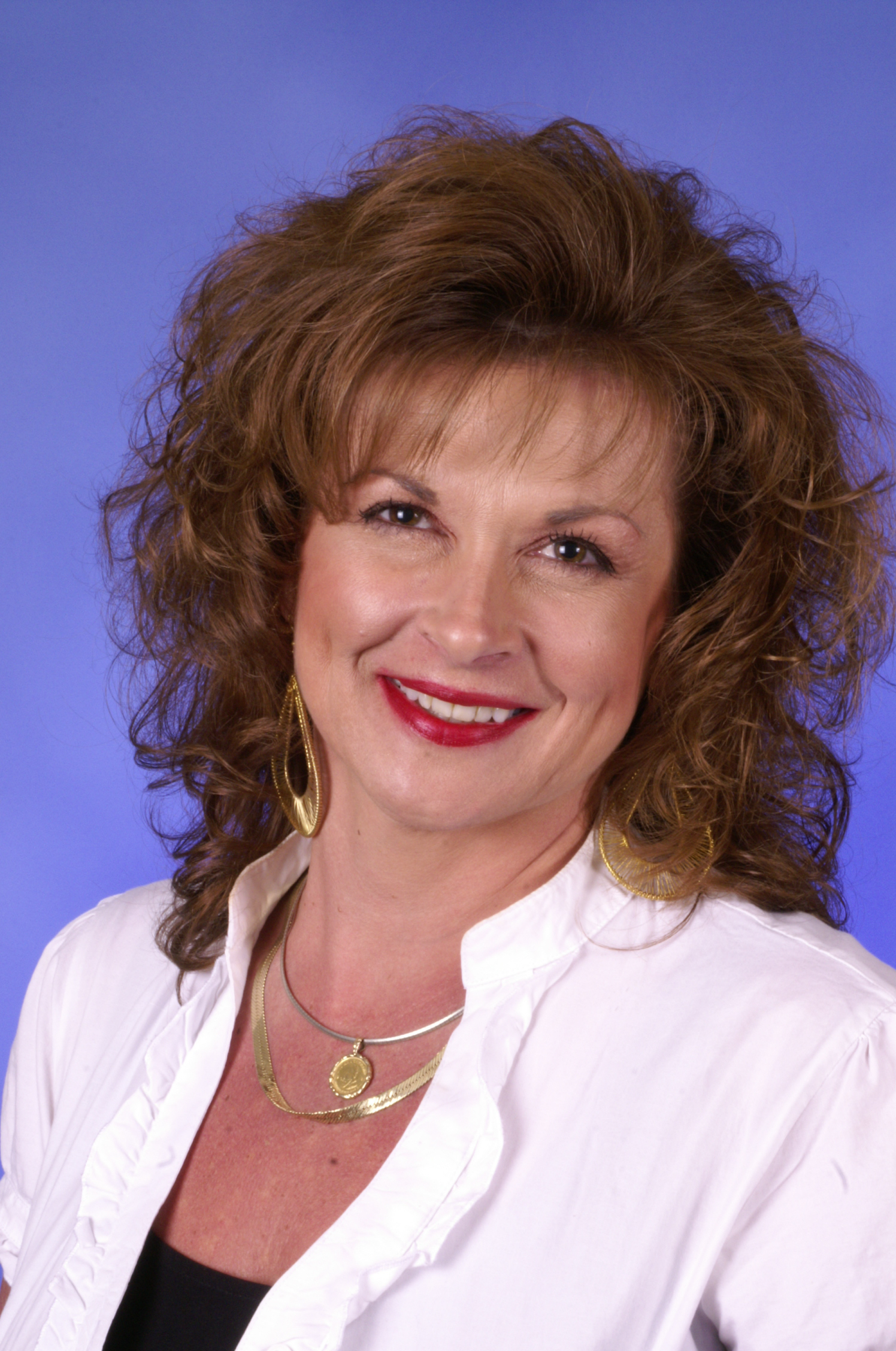 Venus Stark
Grantsville, Maryland, USA
Website:
www.fromBlahtoBling.com
Bestseller Status: Confirmed
Venus Stark strives every day to live a life of purpose, one full of passion, excitement and meaning. Her mission is to empower you to strive to live an Exceptional, Confident life and not accept anything less. She dedicates her life to constant personal and professional development. The driving force of all her success was developed through the insights, wisdom, observations and experiences of many confident successful people. By developing all of that knowledge into proven techniques she has been able mentor countless people in her life, helping them find their passions, gain confidence and become their best, so that they may thrive and flourish.
She has 30+ years of experience in sales and service which requires confidence, persistence and determination. Her wide variety of experiences has provided a huge array of wisdom, perceptions and insights through all the wonderful people she meets along her journey. Her goal is to share the empowering knowledge with others through her writings, products and services all designed to be a guide to put Bling into your life.