Return to all Bestselling Members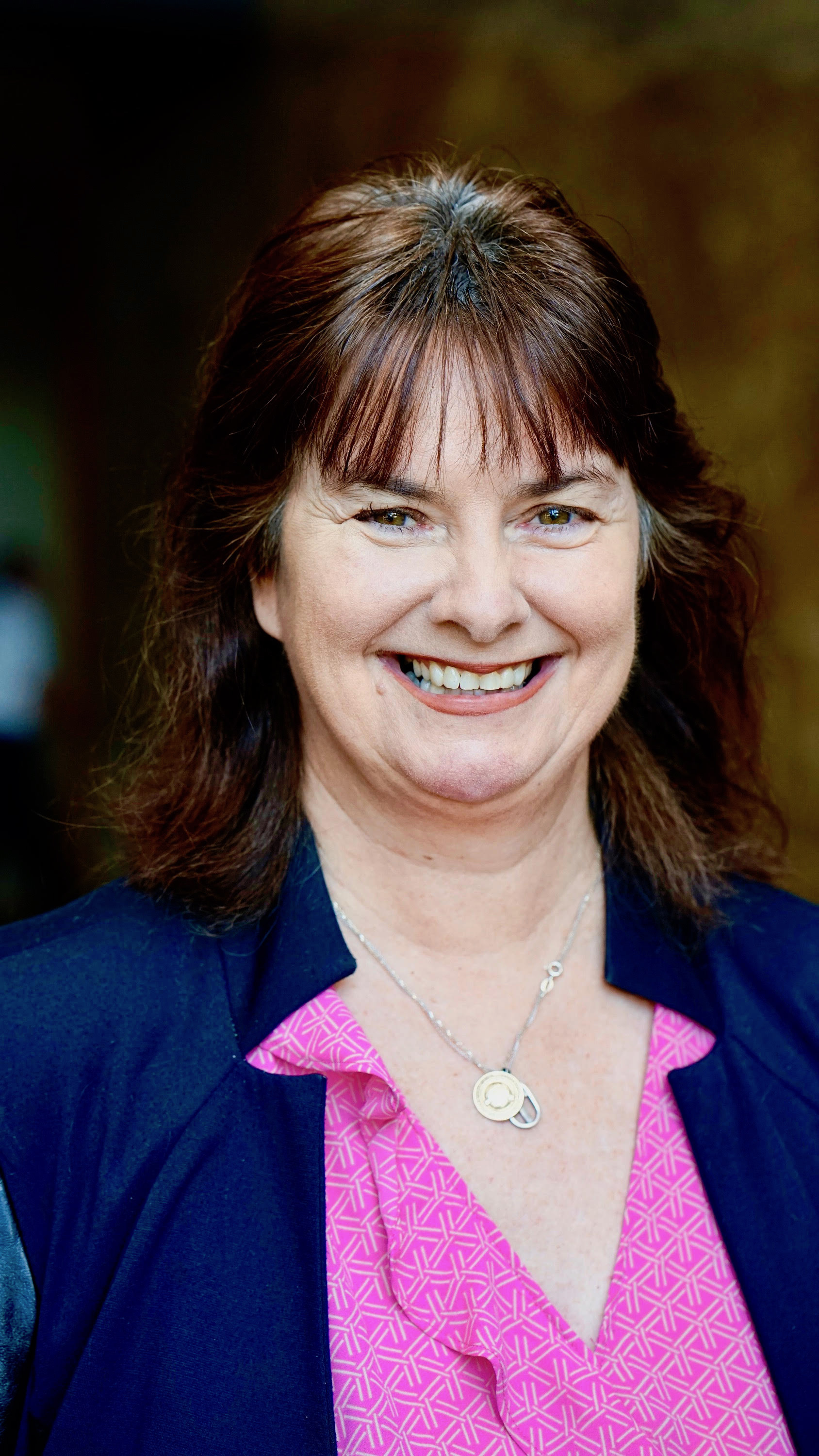 Tracy Repchuk
Burbank, California, USA
Website:
www.fastactionresults.com
Bestseller Status: Confirmed
Tracy Repchuk is a number one international best-selling author on Amazon, an in-demand TV business personality, and renowned speaker internationally on online structure and social media marketing. She has been an entrepreneur for 26 years, is a certified management accountant with a degree in IT, and has experience with software development since the Internet first began.
Tracy understands how to create websites with marketing in mind and to leverage online media as a consultant for business re-innovation.