Return to all Bestselling Members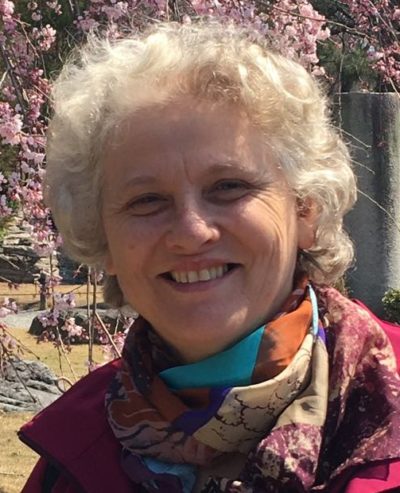 Tracy De Geer
Seaforth, New South Wales, Australia
Website:
www.healthfoundations.com.au
Bestseller Status: Confirmed
Tracy De Geer opens a new perspective on wellness, health, and holistic well-being. With unparalleled expertise, you get the help you truly need to live the life you deserve.
Tracy is a certified wellness facilitator who pours her heart into her passion for proactive wellbeing care. She cultivated her knowledge, talent, skills, and passion in her forty years of practice in the industry. Having worked in various clinical settings, she has gained a wealth of experience dealing with patients in different stages and state of well-being. This experience opened her eyes to the needs of patients that are rooted deep within.
Sustainable Well-being came about from this significant experience that gave her the opportunity to write a book on wellness, well-being and what it takes to achieve a happy, healthy and fulfilled life.
The facets of the book reveal the relationship between the mind and the body. Tracy believes that the mind and body have to work harmoniously to maintain and sustain a healthy balance. The mind has to be in a state of mindfulness where thoughts influence nerves that transmit good energies to the body for it to function effectively. The connection of the mind and body is powerful that it can significantly influence happiness, serenity, mindfulness, and positivity.
So if you are looking for a certified wellness facilitator, there's only one name to rely on – Sustainable Well-being, Tracy De Geer!