Return to all Bestselling Members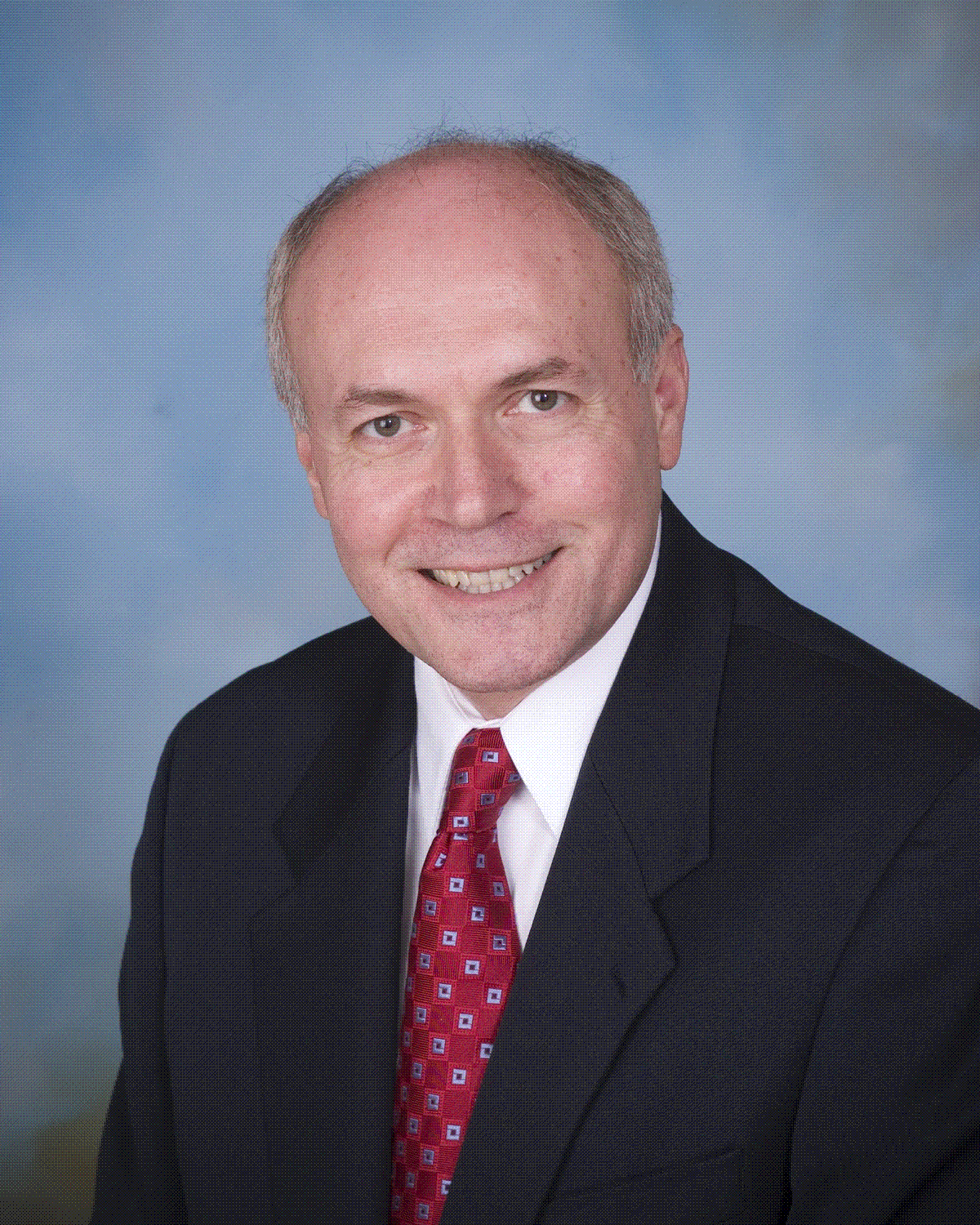 Tony DiRico
Keller, Texas, USA
Website:
www.profithunters.biz
Bestseller Status: Confirmed
Tony DiRico is the founder of Profit Hunters International, a company that provides talent management consulting services and features employee personality assessment tools to recruit, hire, train, develop, and retain the company's most valuable asset—their people.
Prior to founding Profit Hunters International, Tony was a hospitality industry executive with over thirty-five years of experience at senior management level positions including President, COO, and CEO in both private and public companies for up to five thousand international hotels.
He's an expert in finding talent, determining what makes that talent possess great leadership skills, and being able to enhance those leadership skills.