Return to all Bestselling Members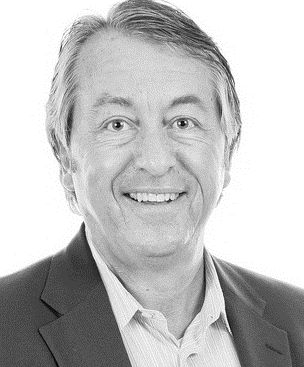 Thom Garlock
Jackson Hole, Wyoming, USA
Website:
www.worldfoodcrusade.org
Bestseller Status: Confirmed
Thom Garlock is the founder of the World Food Crusade.org, a non-profit enterprise focused on providing food to victims of natural disasters, as well as educating consumers on issues related to food security and non-sustainable food production methods in use today.
He is also an introducing agent of the Global Food Exchange™.
Since 1985, Thom has been active as a real estate investor and developer in the Jackson Hole, Wyoming and Southern California regions. He is the managing partner of Teton Land & Development Group, LLC, a real estate development company that currently creates master planned communities in Wyoming and Idaho.
In the 1980s, Thom was fortunate to be an early pioneer in the cellular telephone industry as a principal in a variety of wireless communications license-based ventures that have held and developed over fifty metropolitan area cellular telephone licenses throughout the United States.
Thom has presented his research on investing in tangible assets at numerous wealth conferences and has appeared on America's Premier Experts® TV show on ABC, CBS, NBC, and Fox.