Return to all Bestselling Members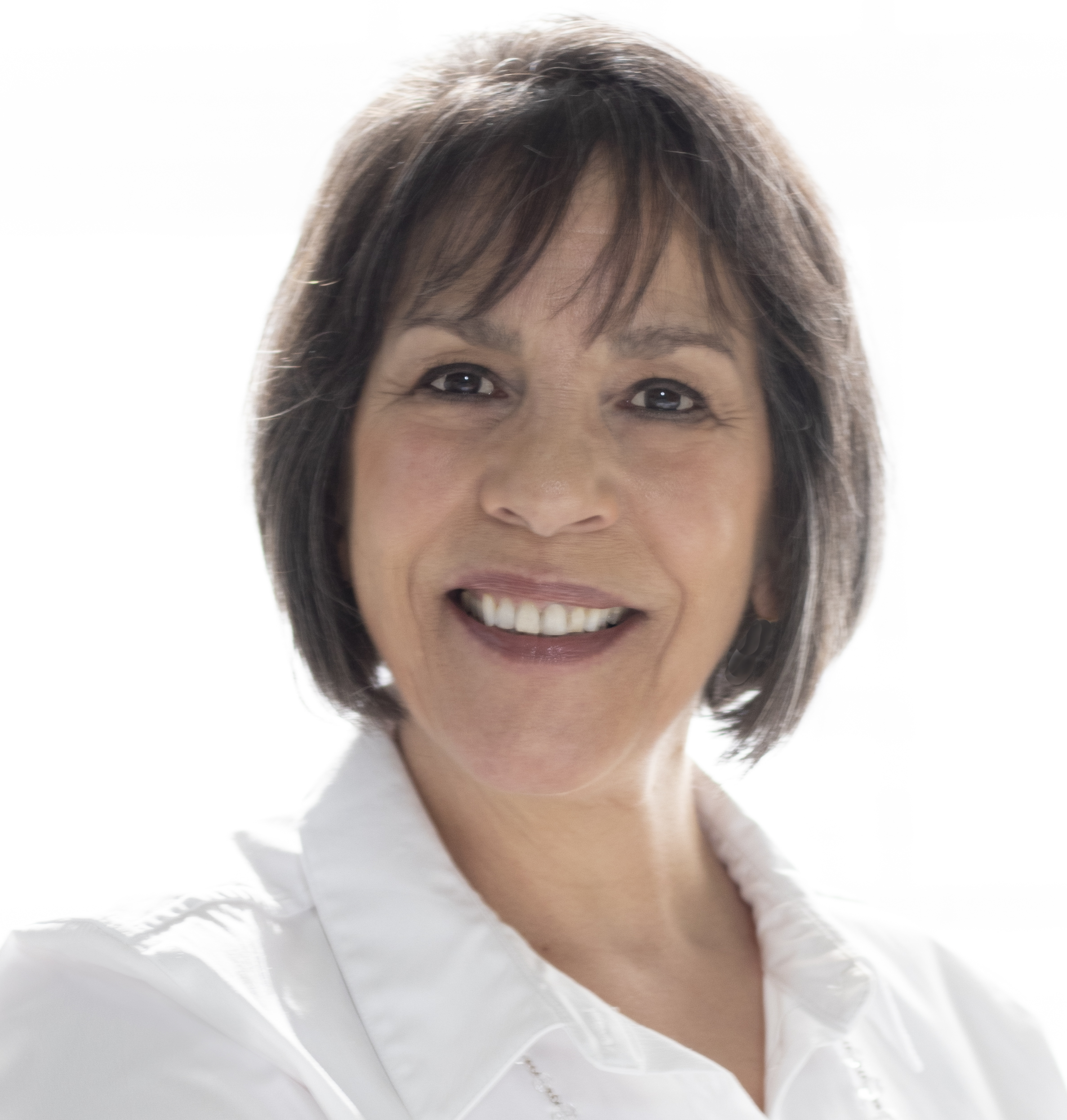 Teresa Bruni
Southern Pines, North Carolina, USA
Website:
lessfearmoreflow.com
Bestseller Status: Confirmed
Teresa Bruni specializes in creating life transformations by incorporating a mind-body-spirit approach. She is on a mission to assist her clients in reaching for higher goals and living fuller, richer, healthier lives by identifying and breaking through the blocks that are holding them back. Teresa is a born teacher and is driven by her purpose to improve the lives of others.
Teresa is a Certified Professional Coach (CPC), a certified Energy Leadership Index Master Practitioner (ELI-MP), a PSYCH-K Preferred Facilitator, a 2013 eWomenNetwork Premier Success Coach, author, speaker, and the founder of Less Fear, More Flow LLC. According to Teresa, "A great day for me is a series of attentive listening experiences in which I uplift others with positivity, enthusiasm, laughter, and joy!"