Return to all Bestselling Members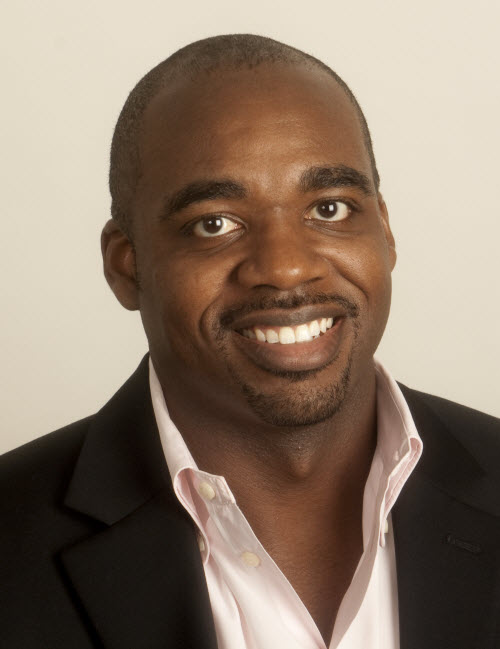 Telaireus Herrin
Signal Hill, California, USA
Website:
www.thelipsmethod.com
Bestseller Status: Confirmed
Telaireus, "T.K." Herrin is an author, speaker, and creator of The L.I.P.S. Career Advancement Method™. He has over 15 years of human resources experience in the medical devices, financial services, and non- profit sectors. Within the field of Human Resources, T.K. specializes in talent management, leadership coaching, and organizational development. Follow T.K. on Twitter @TheLIPSMethod or connect with him through LinkedIn at www.linkedin.com/in/telaireusherrinsphr. The LIPS Career Advancement Method™: Stand Out by Mastering Four Essential Career Advancement Strategies and Achieve Personal Success! is available on Amazon and Barnes & Noble.