Return to all Bestselling Members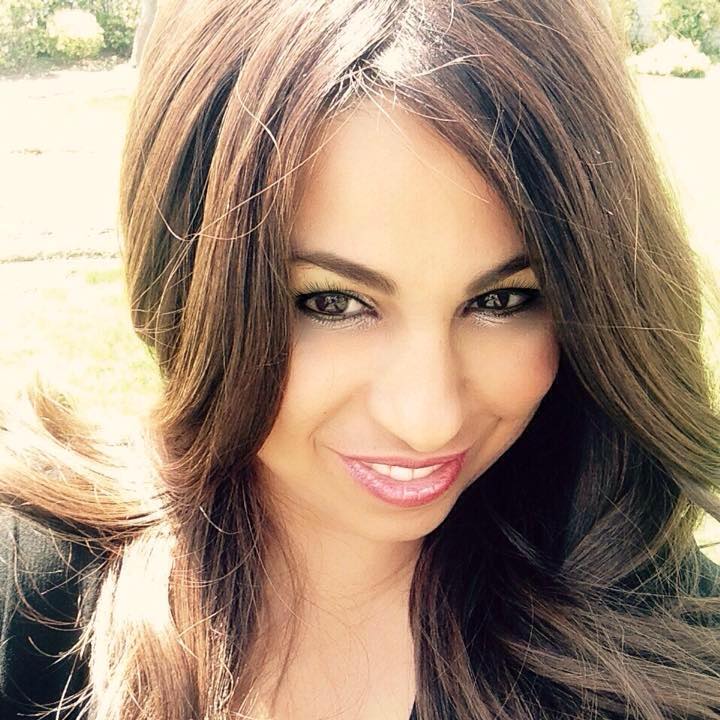 Tania Jedian
Los Angeles, California, USA
Website:
www.mommyhomeopathy.com
Bestseller Status: Confirmed
Tania Jedian CiHom, ClC, CD is a Certified Homeopath, Life Coach, Doula, Hands On Healing, and Healing Herbs Master.
She is the founder of Living My Best Healing and Wellness specializing in alternative care and immune boosting methods for the whole family.
Tania is passionate about educating parents on raising healthy children with homeopathy and natural alternatives. She believes in treating the person as a whole not the symptoms in isolation and does that through the integration of her healing and coaching modalities.
Tania is an international speaker and the author of Finding Inner Happiness, helping overwhelmed and exhausted women transform from the feeling of being "stuck," to living a life filled with Calm, Confidence, Clarity and Life Calling.
Tania lives Laguna Niguel, Orange County, California with her children ages 17, 16 and 6. Tania is available for private sessions, group seminars, speaking engagements and phone sessions.