Return to all Bestselling Members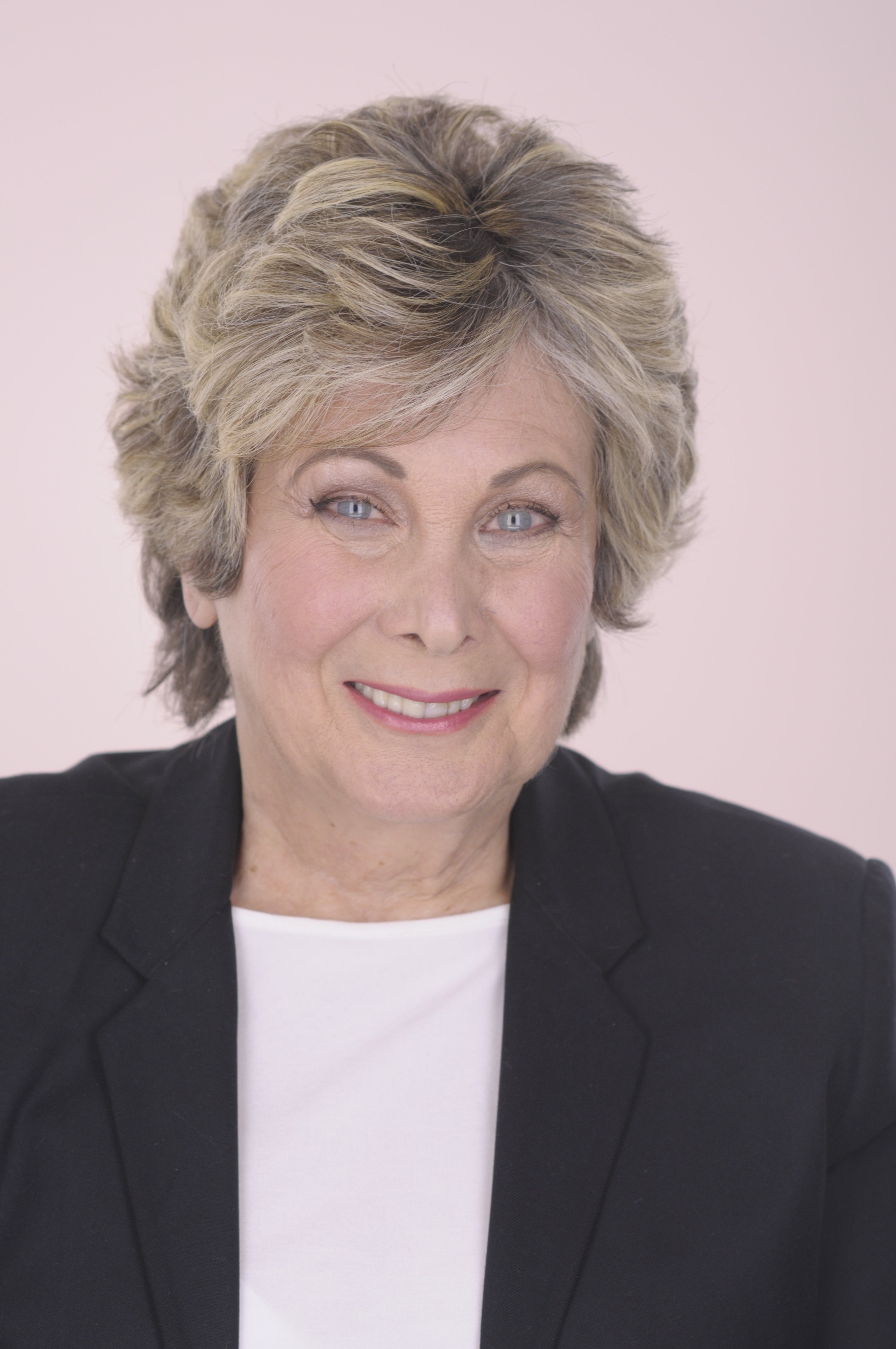 Sylvia Lafair
White Haven, Pennsylvania, USA
Website:
www.sylvialafair.com
Bestseller Status: Confirmed
Sylvia Lafair is a business leadership and communications expert as well as president of Creative Energy Options, Inc., a global consulting company that optimizes workplace relationships. Her book, "Don't Bring It to Work," has won multiple business book awards, and she's often quoted in leadership blogs as well as in The Wall Street Journal, Forbes, and Fortune magazine.
She has years of experience with all levels of management as an executive coach, conflict resolver, and team builder. Her retreats for women in business based on her book, "Gutsy: How Women Leaders Make Change," are in high demand.
Her state-of-the-art program, Total Leadership Connections, is now in its tenth year, and has transformed the lives of thousands by showing people the power of increased workplace productivity using her "Results through Relationships" principles. She delights audiences everywhere with her storytelling ability, her amazing charm, and incredible wisdom.