Return to all Bestselling Members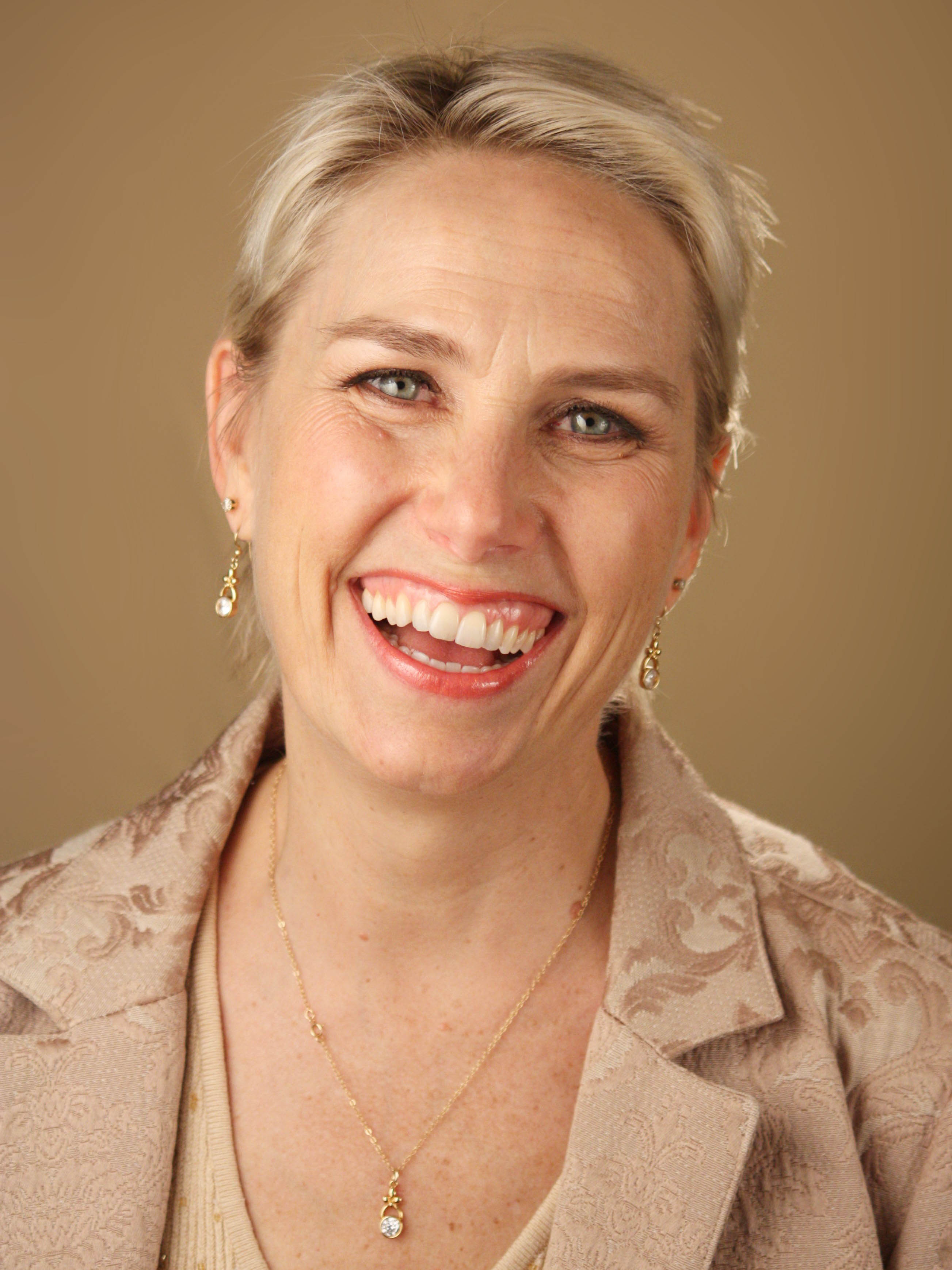 Susan Kerby
Santa Rosa, California, USA
Website:
www.susankerby.com
Bestseller Status: Confirmed
Susan Kerby is known as an inspirational author, speaker, and trainer. She has been setting stages and hearts on fire with her impassioned message for over thirty years. She is on a mission to help emerging thought leaders find their heart's voice, and align it with their presence and message, resulting in divinely inspired success that changes lives.
Having led over 200 transformational seminars (impacting more than 15,000 lives), and having trained internationally for corporations such as PayPal, StubHub, and Peak Potentials, Susan passes on the magic that leaves your audiences inspired, leaning in, and saying, "I want more; how can I work with you?"
Equally comfortable in five-inch heels as in hiking boots and slippers, Susan cherishes the life of empowerment, adventure, and peace she has created in partnership with her husband, Russ.