Return to all Bestselling Members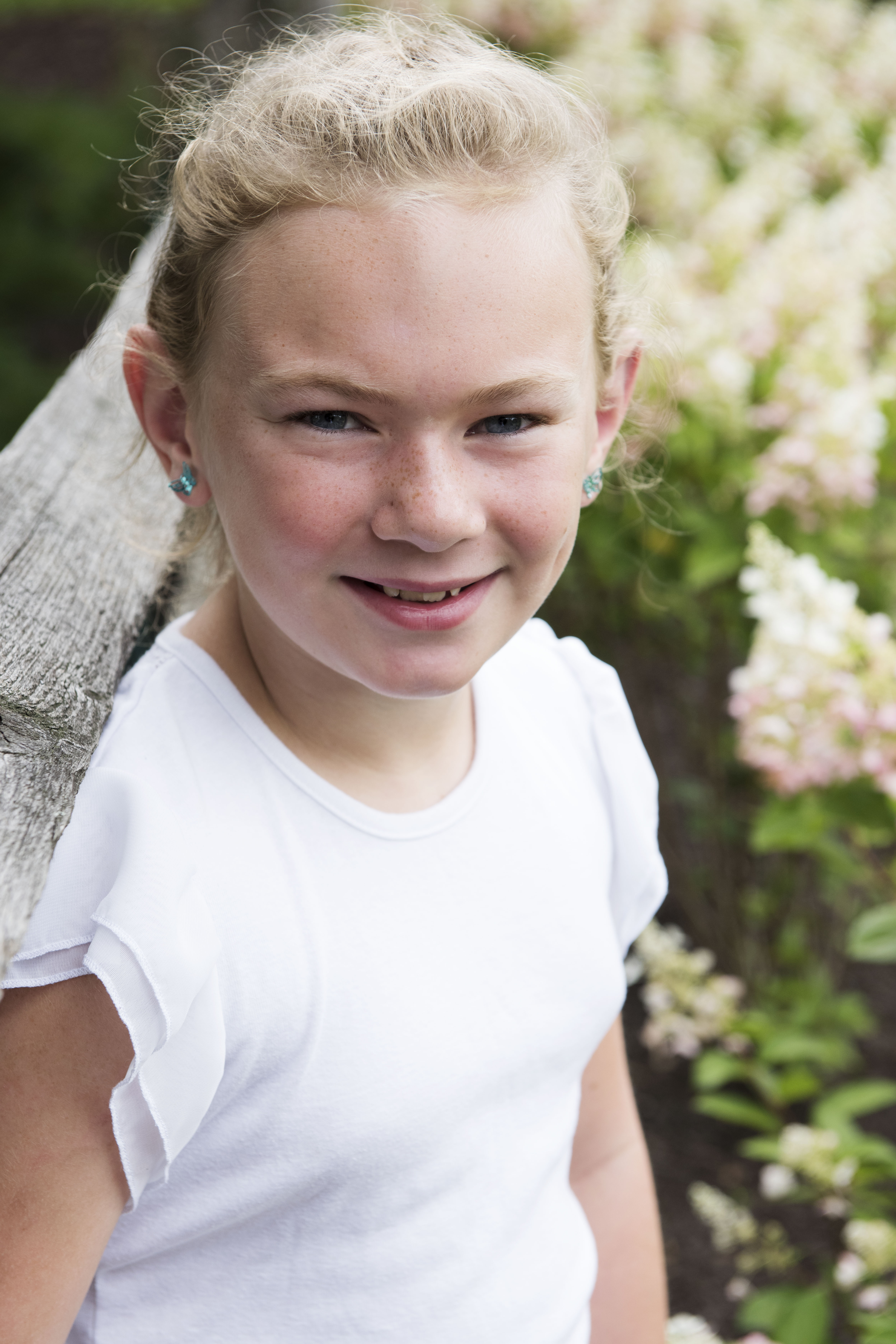 Meghan Guiher
Ivyland, Pennsylvania, USA
Website:
www.thrive4success.com
Bestseller Status: Confirmed
Meghan Guiher — 9 years old, she enjoys playing multiple sports and spending time with her family, friends and dog, Sailor. Since age 4, she has raised money for charities such as The Wounded Warrior Project and Curing Retinal Blindness. She plans on being a business owner, like her mom.