Return to all Bestselling Members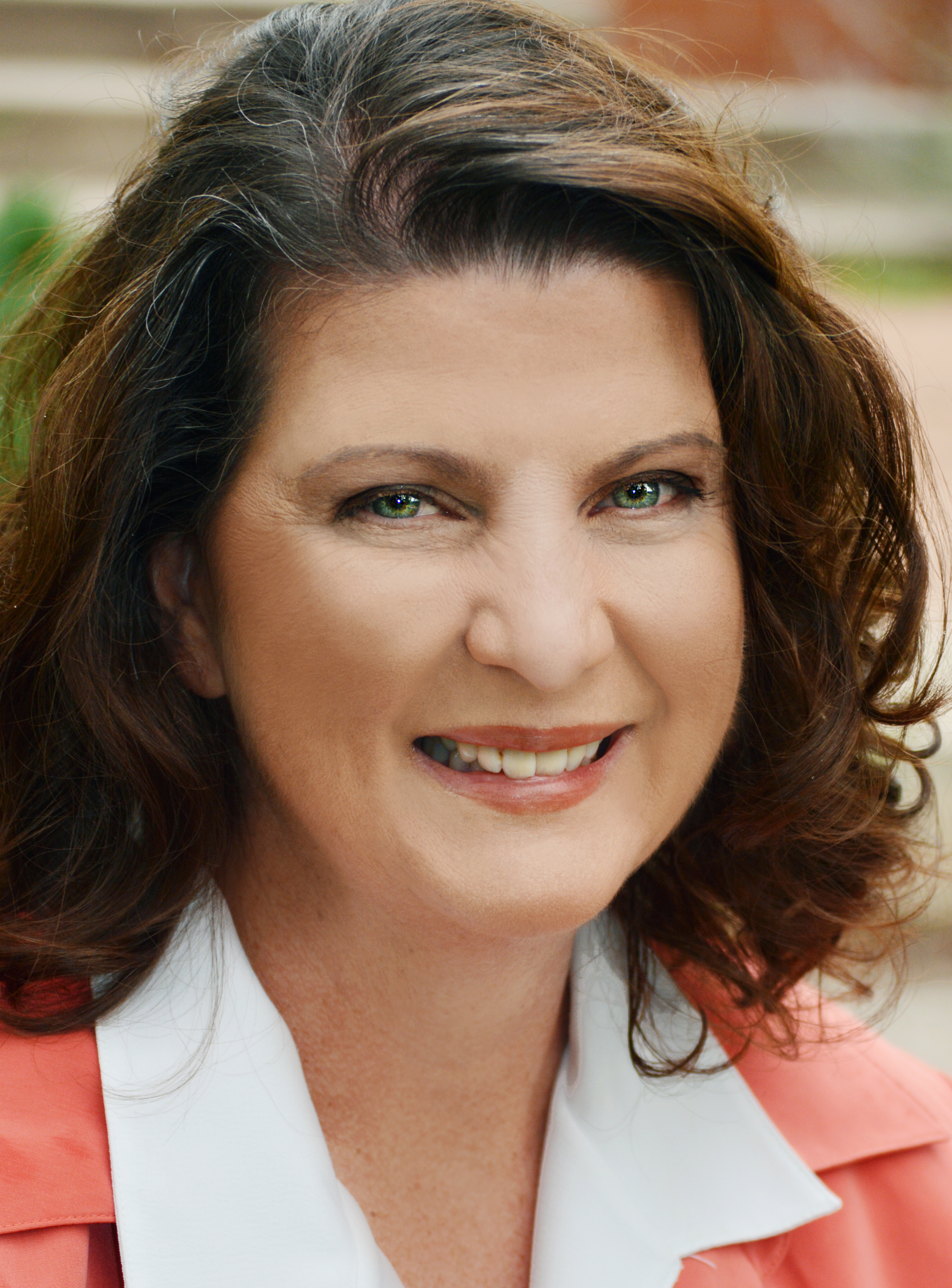 Susan C. McGovern
Peyton, Colorado, USA
Website:
www.cornerofficecoaching.com
Bestseller Status: Confirmed
Susan C. McGovern
i
s a Certified Professional Coach and Energy Leadership Master Practitioner who specializes in unleashing the hidden gifts high potential women are meant to share with the world. She's a leadership expert with a proven track record of seizing professional growth opportunities, gaining influence in a male-dominated environment, and significantly increasing salary earnings for herself and her clientele year after year.
As a retired U.S. Naval Officer, Susan attributes her success to focus goal-setting, opportunity-based mindset, and a calculated risk-taking mentality.
After a combined 31 years of naval service and missile defense contracting, Susan followed her entrepreneurial spirit and started her own business, Corner Office Coaching, where she helps clients recognize and fulfill potential they never dreamed they possessed through participation in her facilitated Corner Office Mindset mastermind.
While home is Colorado Springs, she loves to travel the world and scuba dive in warm, Caribbean waters.