Return to all Bestselling Members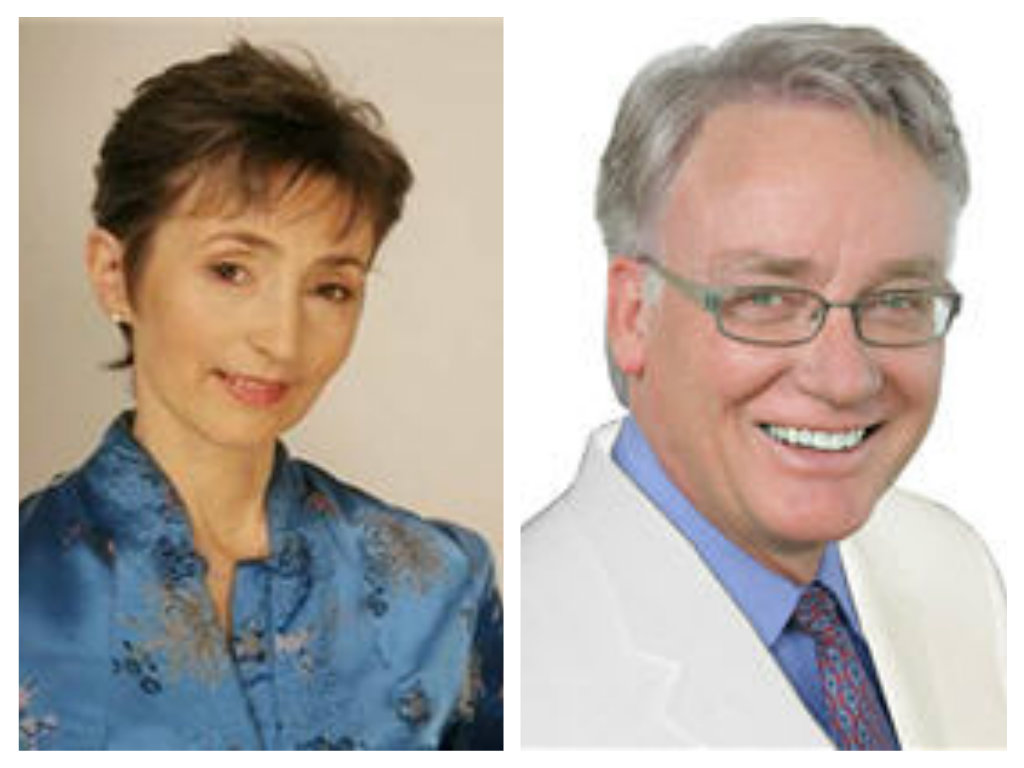 Susan and Julian Lange
Ojai, California, USA

Websites:
www.meridianholistic.com
www.ThePLAYFormula.com
Bestseller Status: Confirmed
Susan Lange, O.M.D., L.Ac., stems from generations of healers: her grandfather was studying Western Medicine at Charing Cross Hospital in London when World War One broke out; her great Grandfather trained in Western Medicine at Edinburgh University, and her Great Great Grandfather was a Homeopath and minister in the West Indies.
Born and brought up in the Far East and Hong Kong, she was a firm believer in Western medicine until she herself became seriously ill on a journey to India at the age of twenty.
After fruitlessly visiting ten different Western doctors in the space of one year trying to get well, as a last resort she ended up at the Hospital of Tropical Diseases in London. When presented with drugs and pain killers as the only option (for the rest of her life) she realized that she had to change her path completely to find true inner health.
In order to heal herself, in 1974 she embarked upon an intense training in Alternative Medicine, Acupuncture and Herbology – continuing into Spiritual Healing, the study of Core Energetics, a Body Oriented Therapy, Cranio-sacral work, Pre and Peri-natal Birth Training and Trauma Healing. Dr. Lange has been teaching since 1983 (see archives).
In 1990, she co-founded the Meridian Center for Personal and Environmental Health – a center for Alternative Medicine and Acupuncture, in Santa Monica, California with her husband, Dr. Julian Lange. This became a busy non-toxic, Bau-biologie inspired clinic based on the principles of healthy green building and Feng Shui.
The clinic had a team of ten different practitioners providing a range of cutting edge therapies, services,and products including darkfield microscopy, the latest in electrodiagnostic techniques and Energy Healing (see the archives). After many years, she and her husband downsized their clinic, choosing to offer their students a deeper, more comprehensive level of healing through workshops, writings and private sessions. They draw extensively from the ancient teachings of Acupuncture and Chinese Medicine.
Julian Lange, O.M.D., L.Ac., is a California Acupuncturist and Doctor of Oriental Medicine. In licensed practice since 1982, he is a member of a pioneering generation of alternative medicine practitioners.
His father, Dr. Hannes Lange, was a Medical Doctor also trained in natural methods of healing, who used acupuncture and homeopathy in the 1960s. As an old school physician, who truly sought to heal his patients with the most natural therapies, he instilled in Julian the classical medical ethic of "first do no harm." This philosophy was a basic orientation in his clinical service and motivated him to explore alternative medicine even when his colleagues thought him an eccentric for doing so.
After an initial apprenticeship with his father, Julian went on to study acupuncture and Chinese medicine in the United States, China, and Europe. He has taught at Acupuncture Colleges in the US and Europe and worked as an acupuncturist in the hospital setting as well as serving as an examiner for the California State Board of Medical Quality Assurance.
Julian continues his practice in Santa Monica, California while developing programs to educate people to be more successful and effective as health care consumers.