Return to all Bestselling Members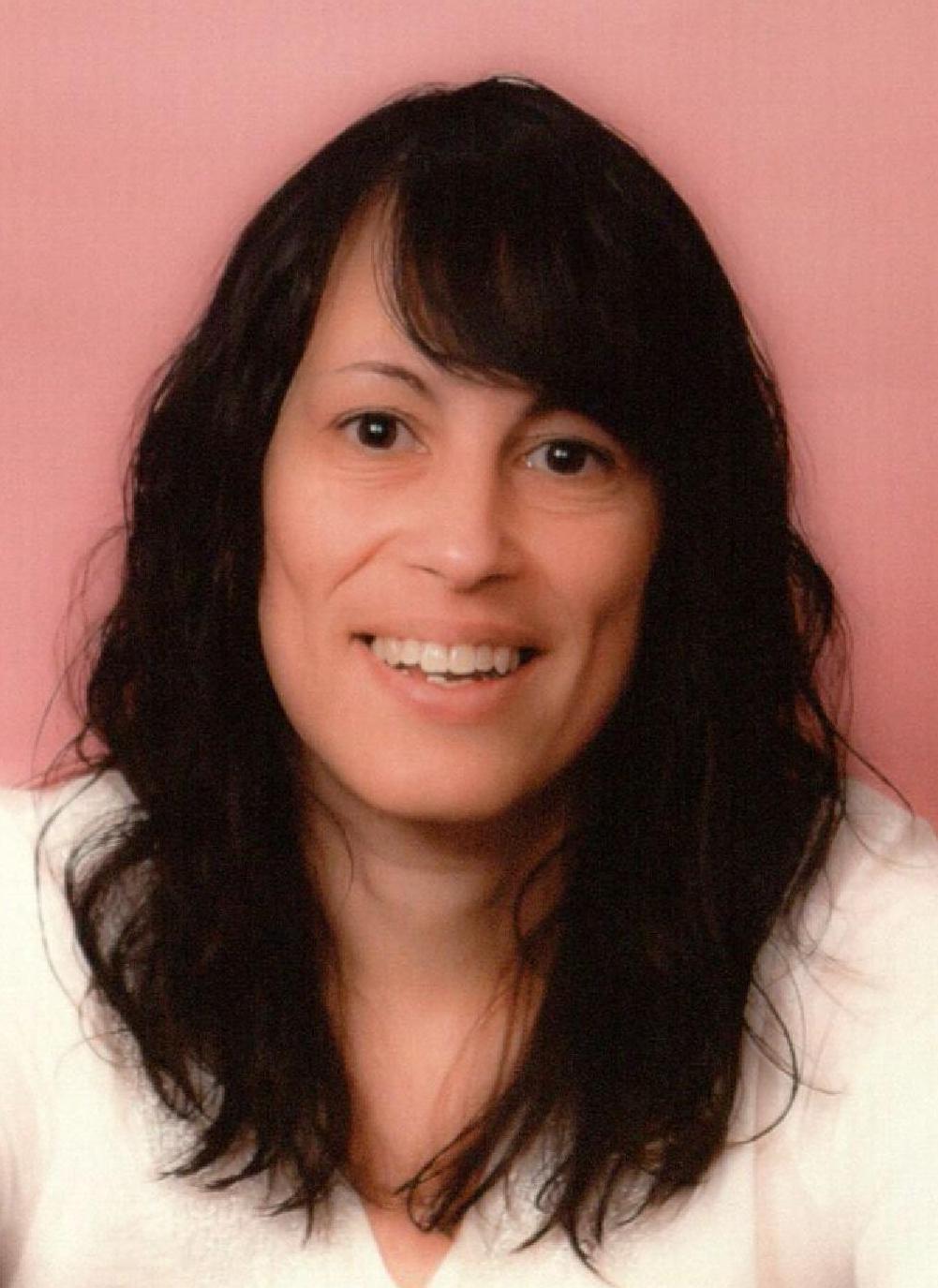 Suchi Kumar
Eugene, Oregon, USA
Website:
www.ecstaticempowerment.com
Bestseller Status: Confirmed
Suchi Kumar, a former attorney and social worker, left the 9-5 grind and turned the traumatic experience of growing up with dysfunctional parents into being an internationally known author, Soul Purpose Intuitive, and Spiritual Empowerment Coach.
She guides and inspires budding lightworkers including Adult Children of Alcoholics/Dysfunction and recovering AAs/NAs to know their purpose, love themselves, and live their purpose. She clarifies soul purpose and niche in one session, and also her clients' tribe and story. She also writes powerful web copy and performs website reorganization.
She has taught hundreds worldwide to release issues of unworthiness, unforgiveness, procrastination, resistance, and self-sabotage so they turn pain into power and live their purpose. She is author of The Colors of Joy, and she is currently creating a coach training program to teach budding lightworkers to be soul purpose and spiritual empowerment coaches.