Return to all Bestselling Members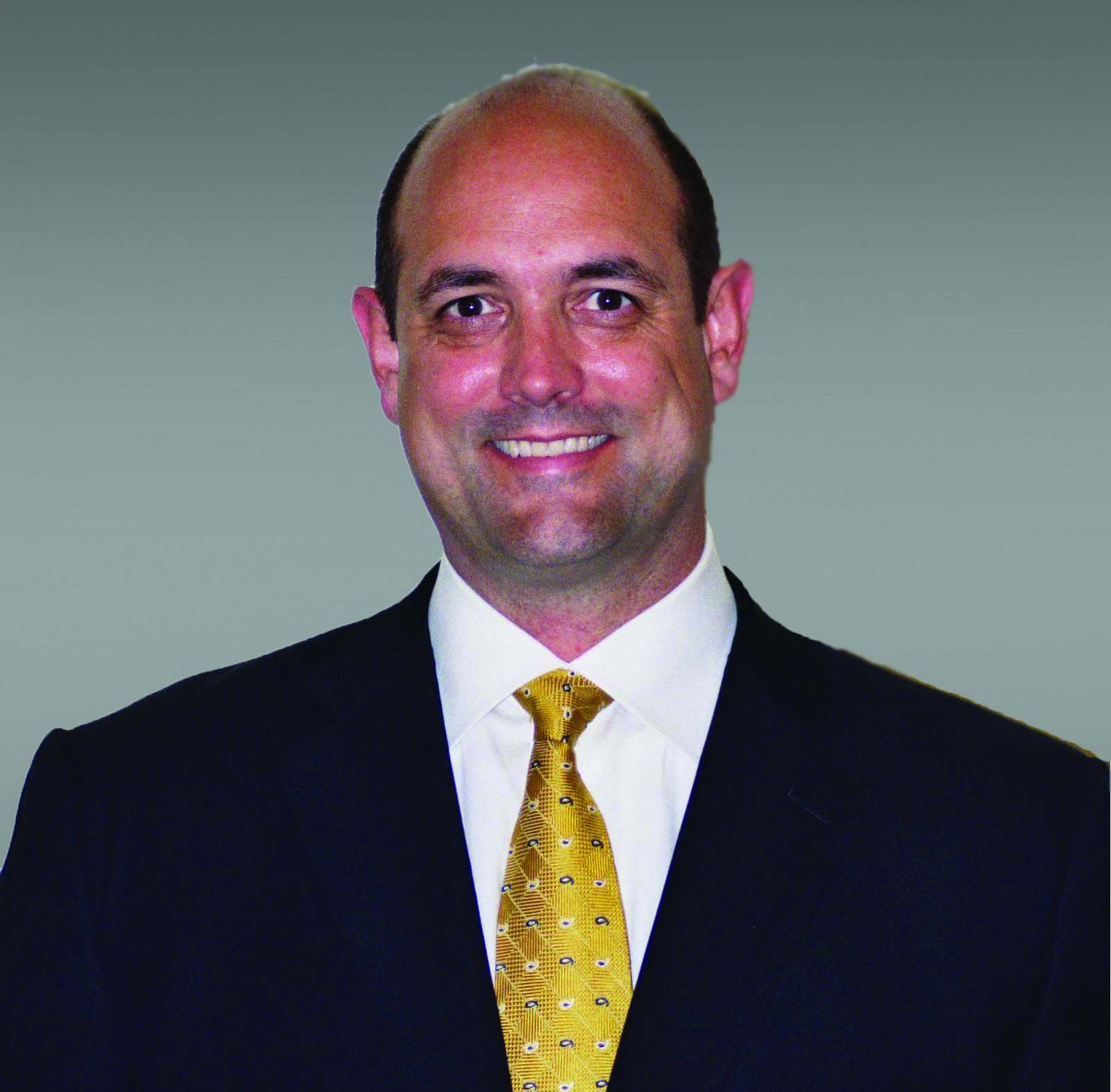 Steve Olds
Vero Beach, Florida, USA
Website:
http://patriotmission.com
Bestseller Status: Confirmed
For two decades, Steve Olds has built small businesses and led teams to accomplish big visions.
As the President of PATRIOT MISSION, he works with leaders across the nation to execute an inspiring plan to save America from accelerating into mediocrity.
As a decorated F15 Eagle fighter pilot, Olds flew in combat with high caliber professionals intensely motivated by mission, camaraderie and mutual support. He is adapting those skills to lead a new generation of Americans to step up, serve and rebuild a great nation!
Steve and his wife Nancy live in Vero Beach, Florida.