Return to all Bestselling Members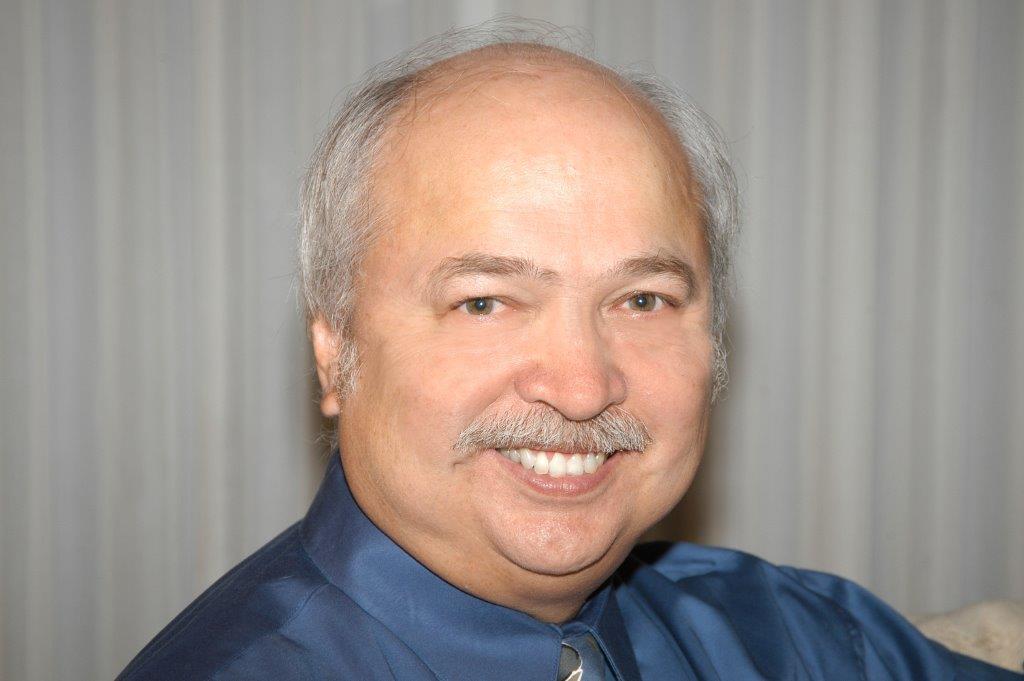 Steve Love
Los Angeles, California, USA
Website:
www.prosperitythroughrealestate.com
Bestseller Status: Confirmed
Steve Love is currently the Co-Executive Director of Prosperity Through Real Estate (formerly IRCA-Los Angeles), which is an educational real estate investors club in Los Angeles.
Steve's real estate career started in the late 1970s when he became a real estate agent and went on to become a broker. Later he and his wife Robyn became appraisers and ran a very successful appraisal business.
In the early 1990s, Steve started taking classes in real estate investing, joined a real estate investors club and started buying properties. Eventually his real estate investments allowed both he and Robyn to quit the appraisal business.
When the opportunity came to co-found and run a local club in Los Angeles, he and his wife jumped at it. Running the group has been a big commitment of time, but in many ways has been the most satisfying thing he's ever done. He says it is such a rush to help a new investor see the light go on, not to mention see them receive a big check.
Steve and his wife are authors of the book No Realtors Needed: How Investors Can Help You in Ways That Realtors Can't.
He loves fishing and goes on several great fishing trips per year. He also loves cruising and takes as many as 5 per year.
Steve has two boys and because of this great real estate business, he can spend lots of time with them and can afford to take them all over the world.
He recently started buying properties outside of California and has made some great deals. He is always delighted to help others in any way he can just as so many have helped him in his career.