Return to all Bestselling Members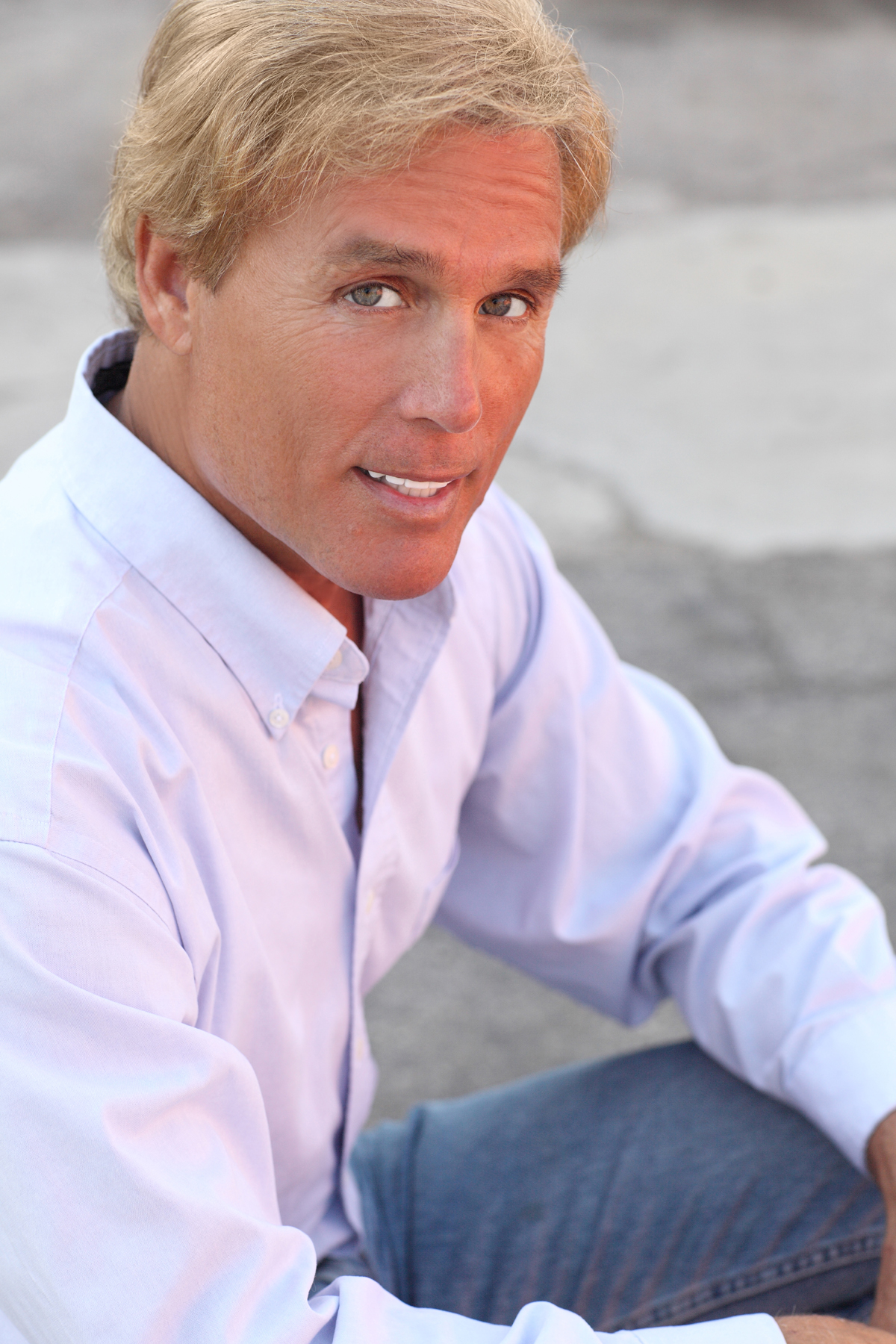 Steve Jennings
Los Angeles, California, USA
Website:
www.stevejennings.com
Bestseller Status: Confirmed
Steve Jennings is a distinguished and inspirational speaker, business productivity consultant to Fortune 500 companies, renowned health and peak performance educator, and highly sought-after success coach. His tell-it-like-it-is, tough-love style and powerful Invincible Warrior trainings have helped thousands worldwide to achieve the "impossible" and make the most of second chances, achieve their greatest success, and passionately live their dreams.
A United States Silver Medalist and All-American athlete, Steve is also known in the personal development industry as "the Bulldog for the Underdog."
Holding both master's and law degrees, he is a corporate turnaround specialist, but his passion lies in leading others to overcome their challenges, whether in careers, finances, personal life, business, or health and to realize their greatest potential and become Invincible Life Warriors.