Return to all Bestselling Members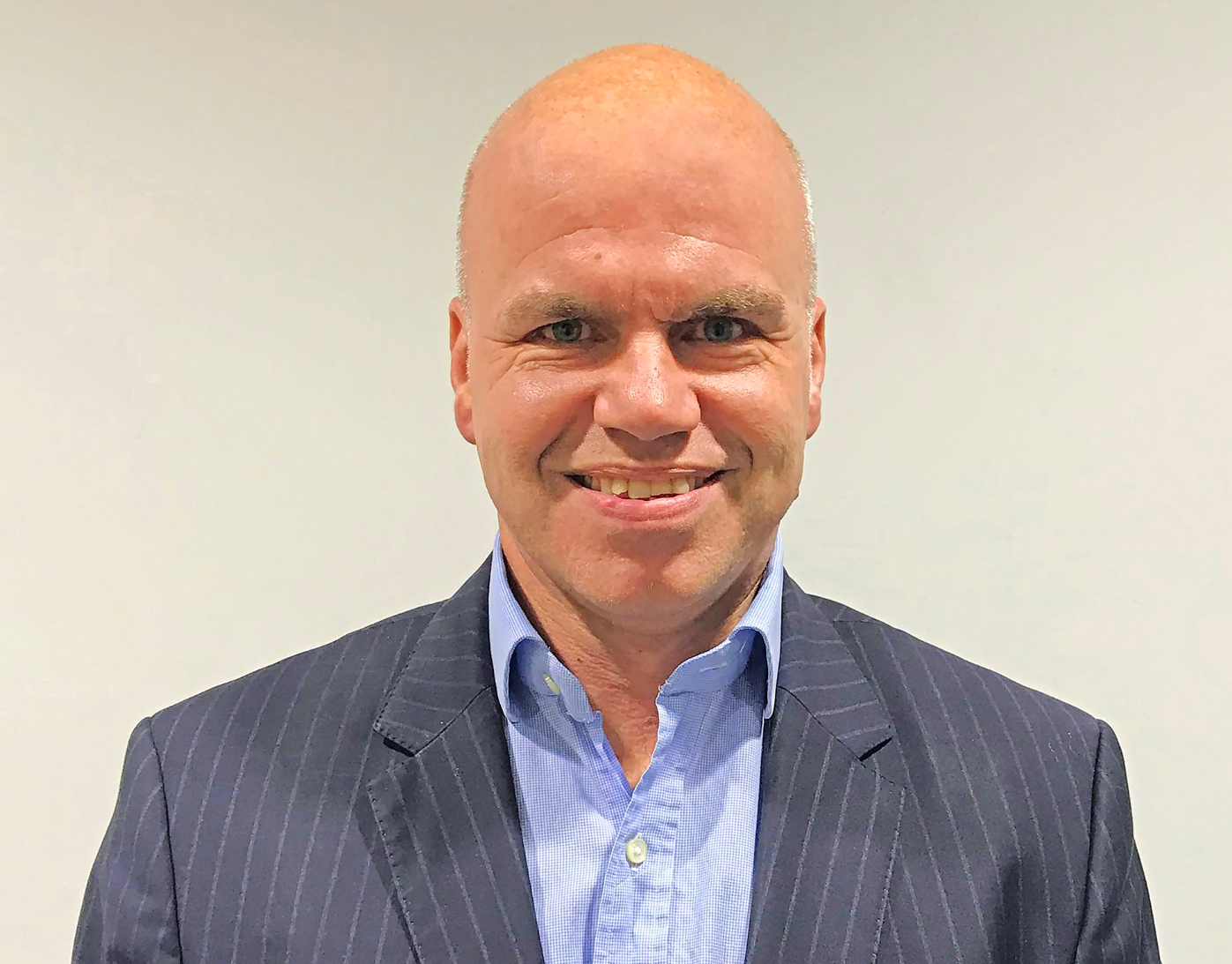 Steve Hackney
Leicester, United Kingdom
Website:
www.thecoreasset.in
Bestseller Status: Confirmed
Steve Hackney Co-Founded The Core Asset with Peter Finlay. He is the creator of 'The FORMULA', the proven system any business owner can use to quickly grow their business.
Steve is a former professional rugby player and played for Leicester Tigers, England and the famed Barbarians. His business growth systems are founded upon the principles of elite sport and his 20+ years in helping business owners to build successful firms.