Return to all Bestselling Members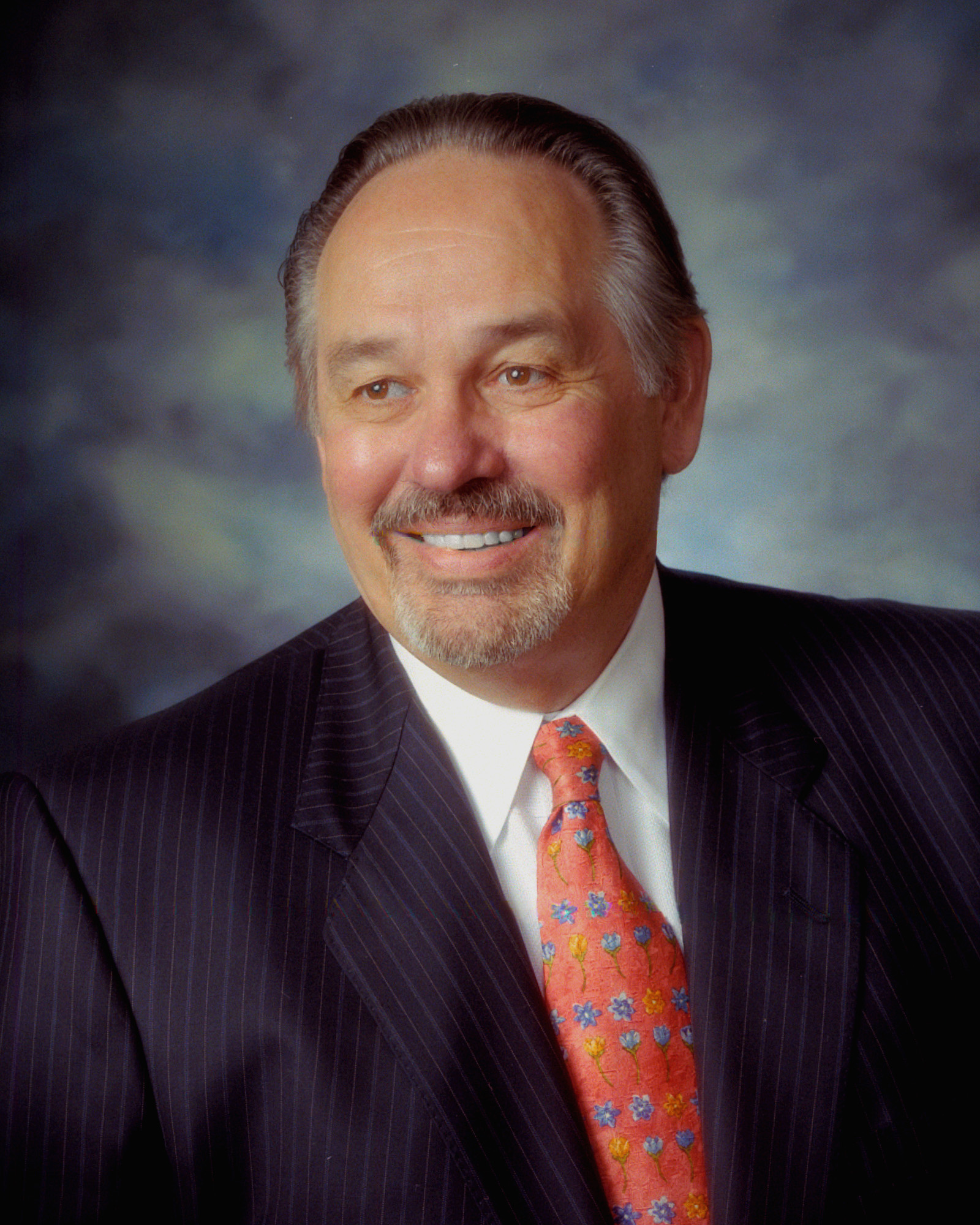 Stephen Blakesley
Houston, Texas, USA
Website:
www.gmstalent.com
Bestseller Status: Confirmed
Stephen Blakesley is CEO of GMS Talent Inc. and Managing Partner GMS Talent LP. He graduated from the University of Oklahoma, with a B.S. degree in Chemistry. He received two graduate degrees from the prestigious American College in Bryn Mawr, Pennsylvania—an M.S. in Management and M.S. in Financial Services.
GMS Talent LP is an Executive Search/Performance Management firm specializing in hiring, development, and retention of talent. Stephen has over 35 years of experience in hiring and developing talent.
Stephen is the author of "Strategic Hiring-Tomorrow's Benefits Today." "Strategic Hiring" has been recognized by Business Book Review as one of the TOP 50 Business Books of 2006.
Stephen is a serial entrepreneur, premier executive coach, author and speaker on hiring, performance management, and entrepreneurism. He is the author of "The Target-The Secret to Superior Performance," and has chaired three CEO groups for the oldest CEO organization in the world, Vistage International—for 8 years.