Return to all Bestselling Members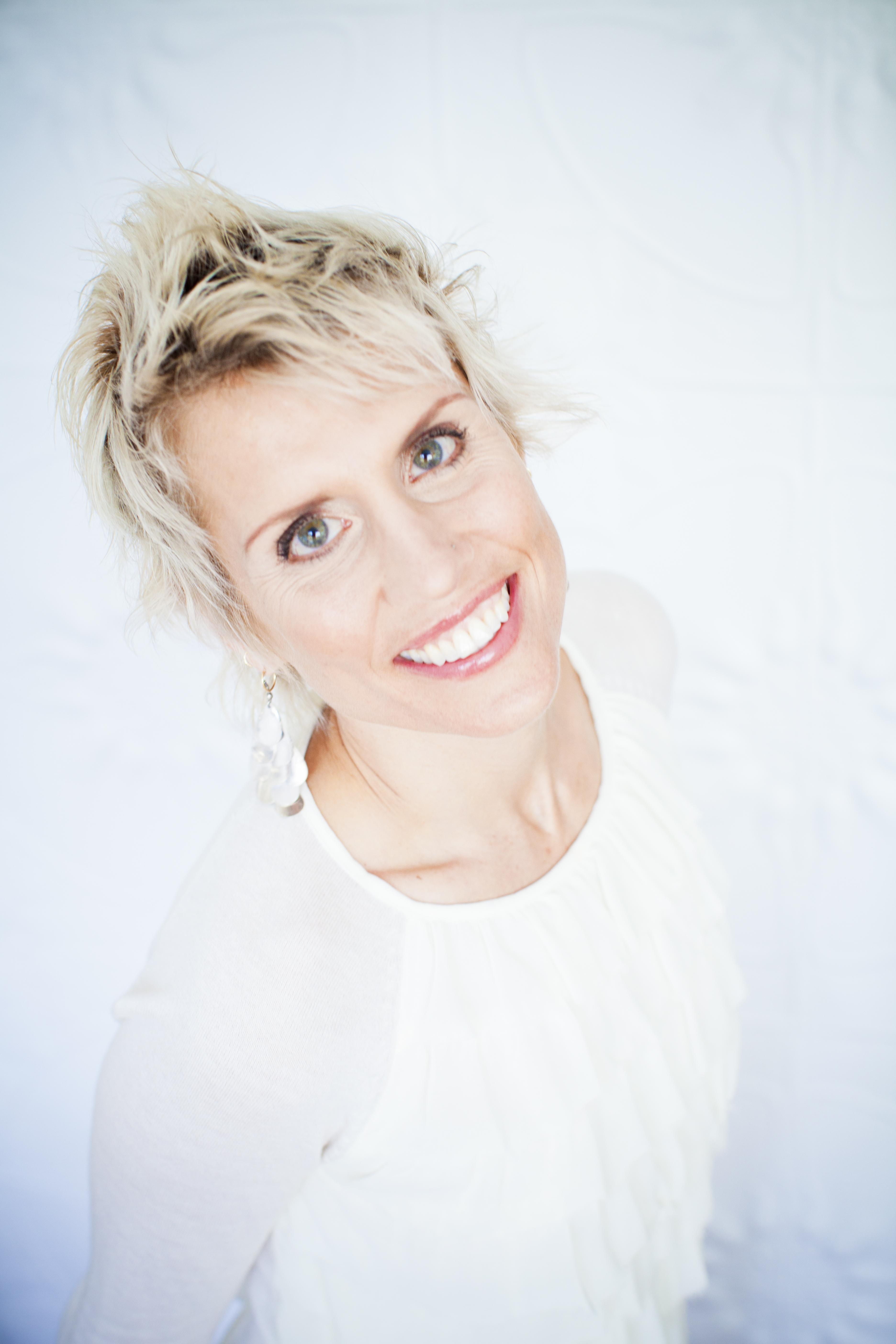 Siddiqi Ray
Beverly Hills, California, USA
Website:
www.au-ray.com
Bestseller Status: Confirmed
Los-Angeles based photographer, wellness coach, and inspirational speaker Siddiqi Ray infuses her skills, life experience, and intuitive gifts into each Soul Portrait. With more than 20 years of experience (in life and photography), Siddiqi and her camera have summoned the true essence of such diverse subjects as Nelson Mandela, the Dalai Lama, the Buddhist nuns of Tibet, the Kennedy family, the Navy SEALs, and the staff at Mayo Clinic.
Trained in film and video at NYU's Tisch School of the Arts, and photography at Minneapolis College of Art and Design, Siddiqi's portraits have appeared in Time Magazine, the Utne Reader, USA Today, Allure Magazine, South Africa's Cape Times, as well as her mother and grandmother's coffee tables.
A well-established trainer and educator on a host of subjects from yoga to nutrition to naturopathic medicine, Siddiqi's philosophy and methods embody the use of physical wellness as a foundation for emotional and spiritual growth. She has taught at Mayo Clinic's Cancer Center, the Minneapolis College of Art and Design, and the Zen Center of Minneapolis. She is past president of the American Society of Media Photographers and sits on the board of Minneapolis College of Art and Design.
In a nod to maintaining her own Golden State of alignment, Siddiqi is soy, gluten, and sugar free for nearly 20 years and still makes her own bed every day.