Return to all Bestselling Members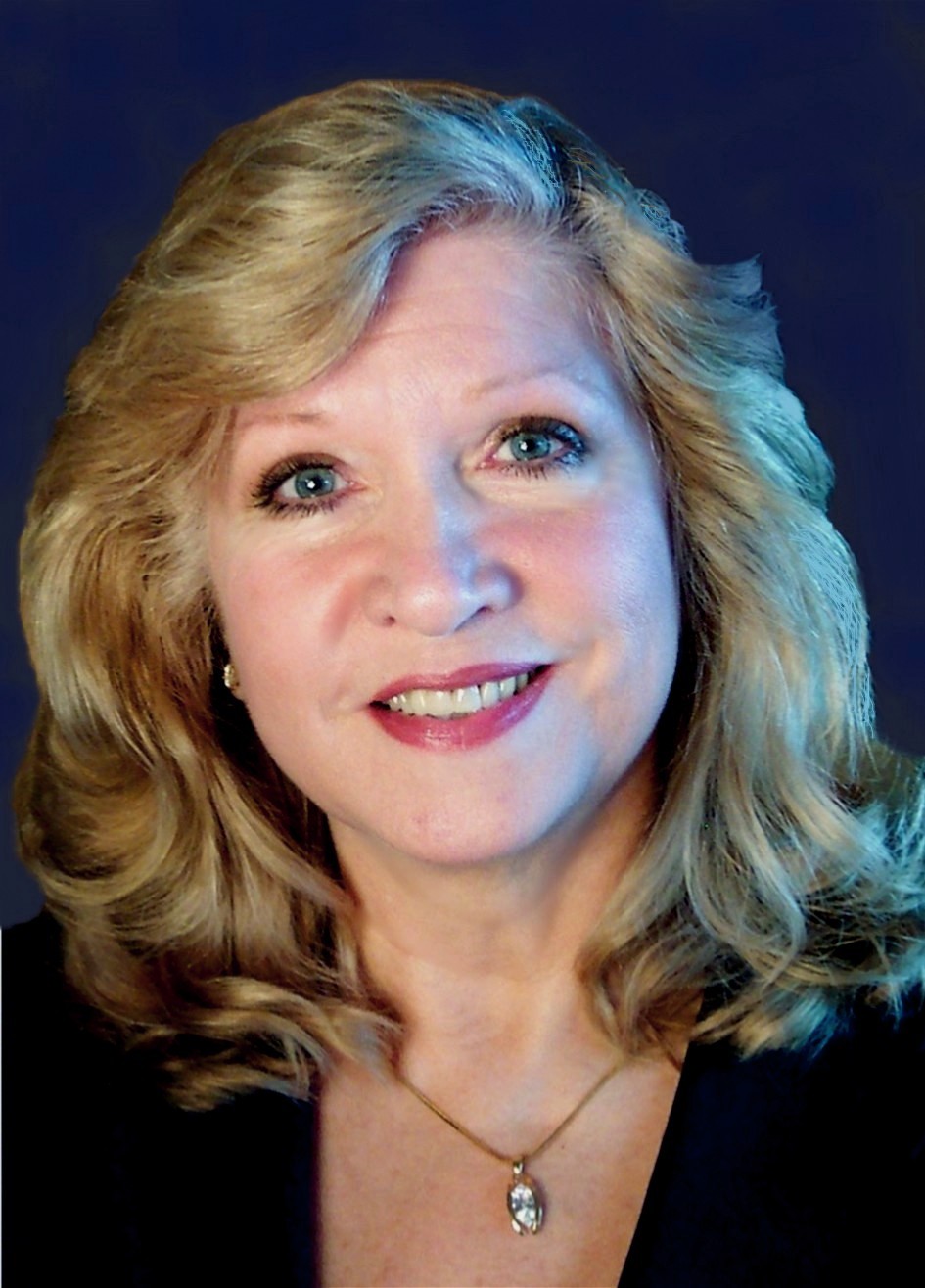 Dr. Sherry Buffington
Dallas, Texas, USA
Websites:
www.sherrybuffington.com
www.quantumleapuniversity.org

Bestseller Status: Confirmed

Dr. Sherry Buffington is an internationally known speaker, consultant, trainer, best-selling author and a pioneer in the field of human potential, motivation and performance factors. She uses her extensive knowledge to educate, inform and inspire people to reach their highest potential and gives them the tools to experience immediate and sustained success. Her work is renowned for producing break-through transformations that are life and game changing personally and professionally.
Sherry is a psychologist with more than 30 years of research and focused study into human nature, subconscious processes, non-verbal communication, motivation, relationship dynamics and success principles. She is a leader in the field of personal effectiveness, performance factors, and methods for immediate transformation, and the originator and developer of more than a dozen powerful, leading-edge tools which are unparalleled for getting fast, effective, measurable, trackable, and verifiable results.
Sherry has dedicated the past three decades to studying the form and function of the human mind, motivational factors, rapid change modalities, brain sciences, and subconscious processes, which led to the discovery of highly effective ways to accelerate positive change, and effortlessly eliminate the mental and emotional blocks and barriers that limit success.
During her career, she has dramatically raised the bar for excellence in the world of assessments and methods for core transformations that produce fast, impressive results easily and which are maintained effortlessly. Sherry is the originator and co-developer of the highly acclaimed CORE Multidimensional Awareness Profile (CORE MAP), originator and developer of the block busting method, Rapidly Accelerated Mind Patterning (RAMP), and of the powerfully insightful and success launching assessment, Success-GPS. These three world class tools form the core curriculum of Quantum Leap University, which Sherry founded in 2004 to teach these life-changing and game-changing tools and methods to coaches, consultants, therapists and other dedicated change agents.
Sherry is the author of multiple books including The 7 Essentials for Lasting Success, Who's Got the Compass…I Think I am Lost, and The Law of Abundance, and the lead author of numerous other books, including Exiting OZ and Power Shift, which are ground-breaking books on leading the new generations. She is based in Dallas, Texas.