Return to all Bestselling Members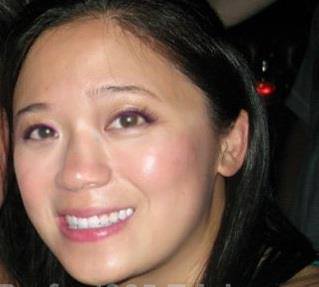 Sharon Tam
San Diego, California, USA
Website:
http://www.empoweredwomenofsocialmedia.com/co-author-sharon-tam/
Bestseller Status: Confirmed
Sharon Tam is a healthcare professional who loves to learn from manufacturing and testing biopharmaceutical drugs to clinical practice, therapy, healing, health, and wellness. She was born and raised in San Francisco and currently reside in San Diego. She earned two Bachelor Degrees in Biological Science at UC Davis and Nursing from CSU San Marcos.
She works in a hospital and is also part of the non-profit organization called "Break the Silence Against Domestic Violence" which started on social media. Today, she volunteers as a victim advocate and raises awareness in domestic violence and sexual assault. She shares her story and helps others to break their silence. She is planning to become a Team Lead in the upcoming 2015 Women's Revitalization Retreat brought to you by "Break the Silence Against Domestic Violence."