Return to all Bestselling Members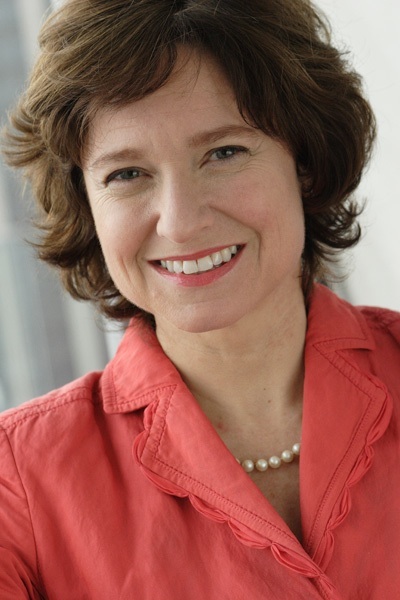 Dr. Sharon Melnick
New York, New York, USA
Website:
www.sharonmelnick.com
Bestseller Status: Confirmed

Dr. Sharon Melnick is a business psychologist and coach dedicated to helping talented and successful people get out of their own way. She's informed by ten years of research at Harvard Medical School and trained in cutting edge stress-resilience techniques. She's a leading authority in helping business professionals move to the next level and feel secure about themselves in insecure times.
A dynamic trainer and executive coach for businesspeople in varying functional and sales roles, she has a strong track record of successful engagements at varied national organizations including Deloitte Consulting, Oracle Corporation, Pitney Bowes, Merrill Lynch, Korn/Ferry International, and many others.
She has taught her effectiveness techniques at the School of Management at Boston College and at Fortune 500 companies and nonprofit organizations. Her training is from Yale University, UC Berkeley, and the Institute for Management Studies.