Return to all Bestselling Members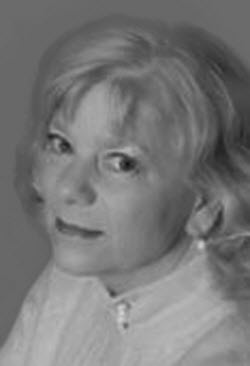 Sharon Ball
Marion, Illinois, USA
Website:
www.reinventingyourselftoday.com
Bestseller Status: Confirmed
Sharon Ball
is a wife, mother, pet owner, nurse practitioner, and a life and wellness coach, among many other roles. While she was a nurse working in ICU, she found that she loved to teach and wanted to help people learn what they needed to know so that they could maybe prevent a return to the ICU setting. That desire led to a Master's degree in Community Health and Wellness Promotion, then later another Master's degree in Geriatric Health and Diabetes Management as a Nurse Practitioner, and later still a certification as a Life and Wellness coach.
She has been a self-help addict for more than 30 years. In order to improve her own health and happiness she has read hundreds of self-help books and Sharon would love to share with you some of what she has learned. Sharon says, "Together we can make your weight loss program a success, help you quit smoking, boost your self-confidence, open up new creative outlets—the possibilities are endless. As a life and wellness coach, I'd like to show YOU how you can live healthier, happier, and with more of what you want in your life."