Return to all Bestselling Members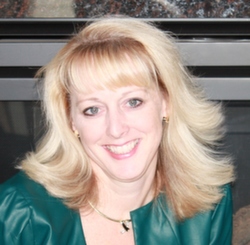 Shari Yantes
Maple Grove, Minnesota, USA
Website:
www.shariyantes.com
Bestseller Status: Confirmed
Shari Yantes is an author and Personal Success Coach who has been coaching, mentoring, speaking, and training for 20+ years. She spent many years in corporate America, with both Fortune 100 companies as well as family-owned businesses, leading human resource departments.
Finding the most inspiration and happiness in helping others succeed and follow their dreams, Shari left the corporate world to devote herself to helping people live their dreams and find authentic happiness and success.

Coming from a childhood involving addiction, divorce, blended families, physical and emotional abuse, being a single mom, layoffs, and more, Shari learned to deal with challenges, forgive and move forward successfully!

Overcoming many challenges of her own and thriving in spite or perhaps because of them, Shari is available to help you be your true self and find your way to an authentic thriving life.