Return to all Bestselling Members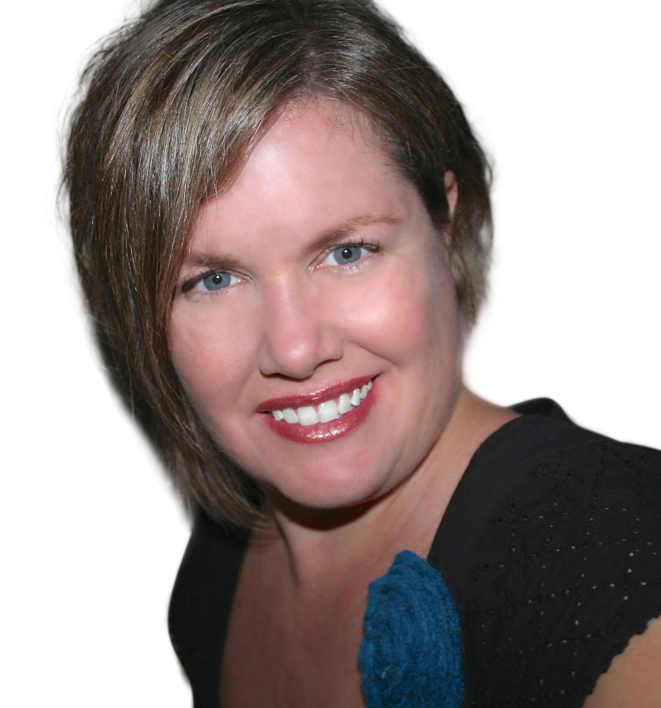 Shannon Bush
Scarborough, Western Australia, Australia
Website:
www.creativepossibility.com.au
Bestseller Status: Confirmed
Shannon Bush is a personal leadership specialist and Australia's leading transformational coach teaching women how to harness their natural archetypal strengths, accelerate their personal effectiveness and positively impact their results in life and business. She's the founder and director of Creative Possibility. Shannon is the Amazon best-selling author of Personal Leadership Style: How To Lead Your Life With Effortless Happiness, Confidence And Purpose.