Return to all Bestselling Members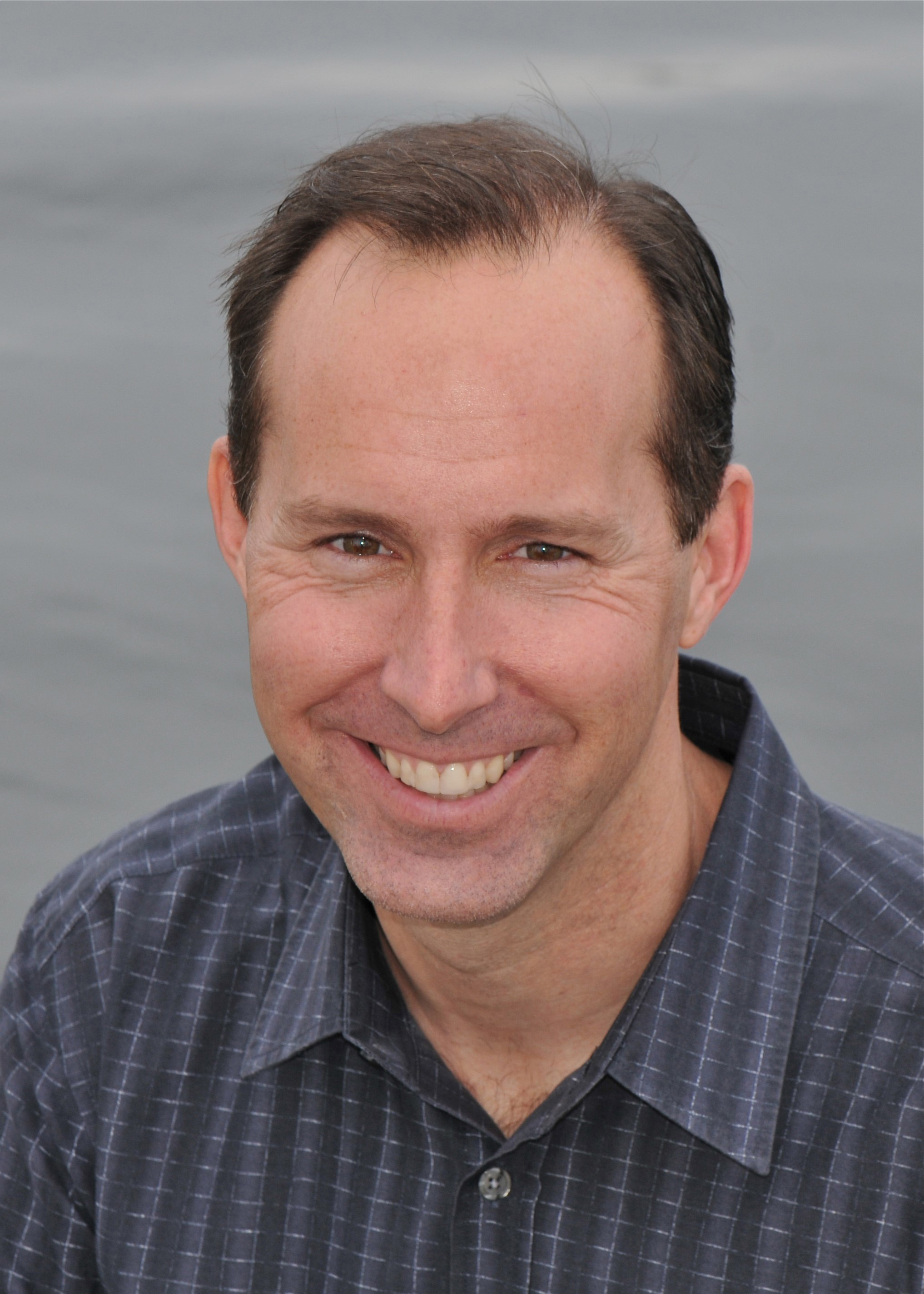 Sean O'Toole
Truckee, California, USA
Website:
www.propertyradar.com
Bestseller Status: Confirmed
After a successful technology career in Silicon Valley, Sean O'Toole purchased and flipped more than 150 residential and commercial properties, nicely exiting the market before the credit bubble burst. Combining his technology and real estate experience Sean launched ForeclosureRadar in 2007, well before most realized a foreclosure crisis was coming. The service was quickly recognized as the nation's best foreclosure information source and helped tens of thousands of real estate professionals succeed in a market which was otherwise devastating.
Sean's mission to help the little guy succeed in the real estate market continues with the launch of PropertyRadar.