Return to all Bestselling Members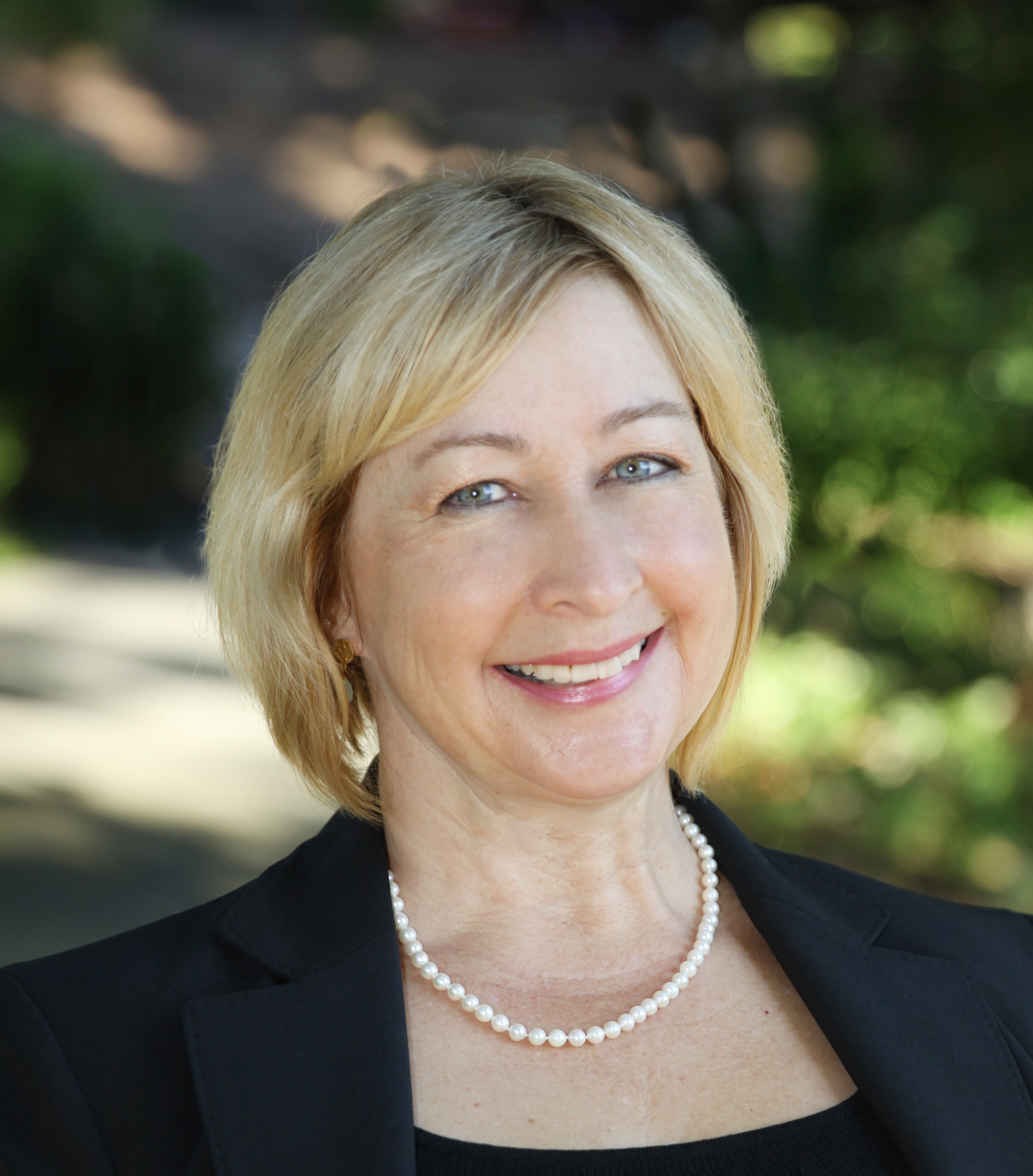 Sally Domingo
Walnut Creek, California, USA
Website:
www.womenwealthmastery.com
Bestseller Status: Confirmed
Sally Domingo is a wealth empowerment expert, speaker, writer and coach, and is the founder of Women Wealth Mastery.
As a six-figure entrepreneur for over twenty-five years, working in advising and sales in three industries, she is familiar with the challenges of balancing work with a happy personal life. She has worked as a financial advisor for many professional men and women, focusing on retirement planning, life insurance and financial strategies. Having experienced what it's like to be a widow and a single mom, she has real stories to tell that have a lasting impact on her audiences.
Sally brings a joyful and positive element to her writings, workshops and speaking events. Her power lies in engaging her audience in envisioning and embracing the future and drawing on that as a source for change in their personal and financial lives.
She lives in Walnut Creek, Calif., with her husband, her son, two dogs, two cats and her beloved chickens.