Return to all Bestselling Members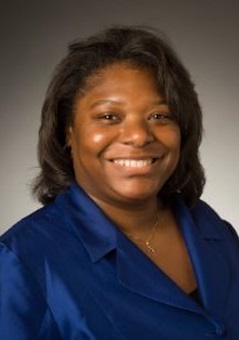 Sabrina Martinez
Houston, Texas, USA

Website:
www.SabrinaMartinez.com
Bestseller Status: Confirmed
According to Einstein, the meaning of life is "service to others." International speaker and author Sabrina Martinez lives by those words. A passionate volunteer, she spends countless hours making a difference using her experience in human resources and communications to serve as a community leader in education, the arts, and services for the blind. Whether volunteering or speaking to a crowd, Sabrina credits service as the secret to her success. Visit
www.SabrinaMartinez.com for more information.