Return to all Bestselling Members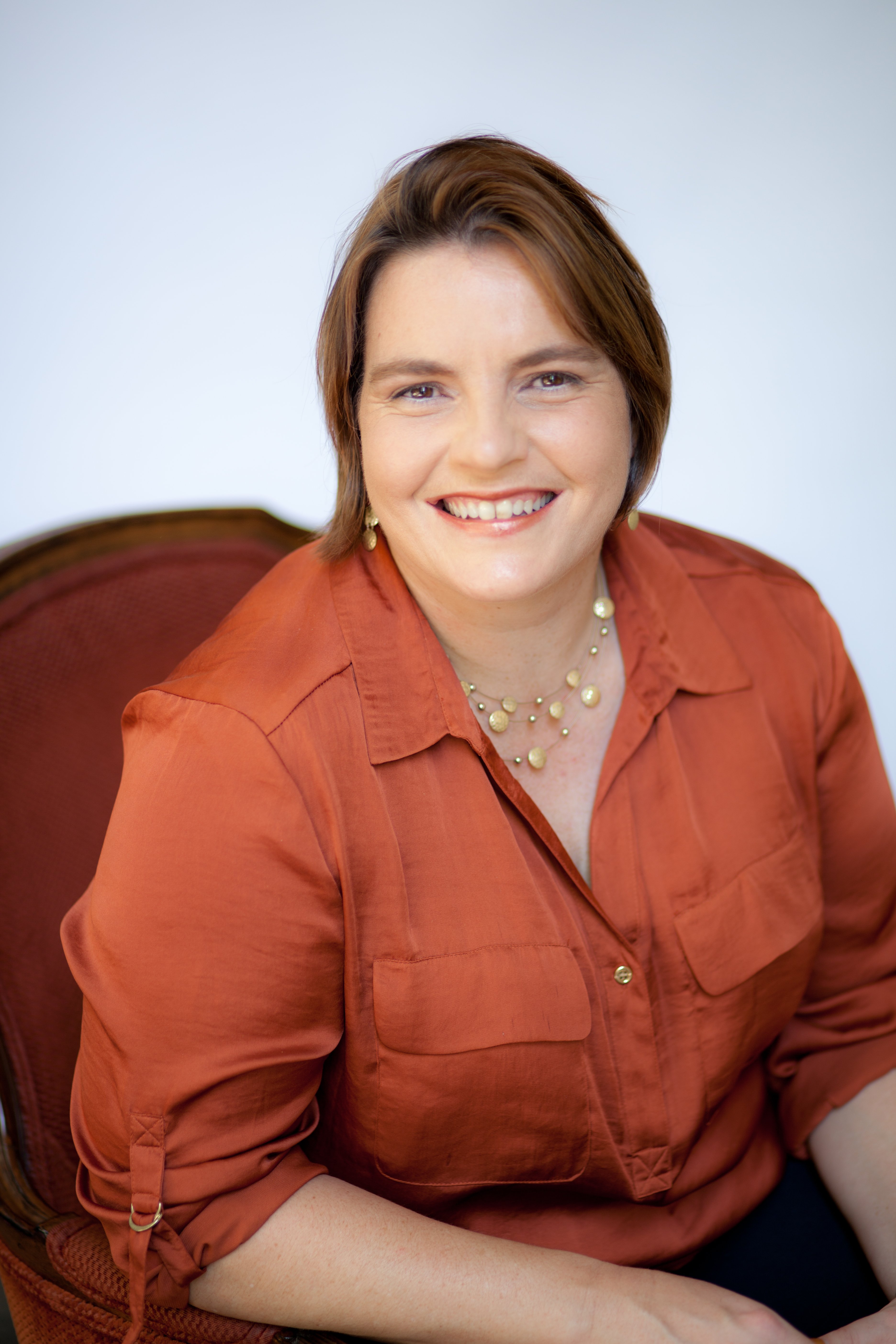 Ruth Thirtle
Balgownie, New South Wales, Australia
Website:
www.businessresultscatalyst.com
Bestseller Status: Confirmed
After 15 years of hospitality management and recruitment experience, Ruth Thirtle established her own business in coaching. As the Business Results Catalyst, Ruth helps business owners with inspiring, profitable conversations, and how to use relationship marketing strategies to boost their business relationships and profit. She has worked with the world's largest business referral organizations, including BNI and 4Networking.
Ruth blogs regularly for the Business Blogging Network, Women's Network Australia, and her own blog, Business Networker. In addition, she is an NLP Certified Master Coach and Trainer. She has contributed to a number of business books, including "The Power of One, SocMed: Social Media for Business," and "Winning In Life and Work."
Through her virtual business boot camp, Advance Your Business, she helps people learn and implement the Five Keys To Business Success Through Strong Business Relationships.