Return to all Bestselling Members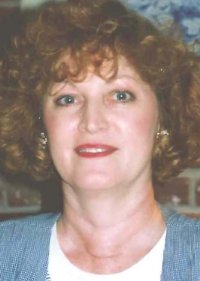 Rosemary R. Evans
Lake Oswego, Oregon, USA
Website:
www.tinatoothfairy.com
Bestseller Status: Confirmed
Rosemary Evans, a two-time award-winning author, is the mother of four children and grandmother of fourteen. She is originally from Ontario, Canada, and now lives in Lake Oswego, Oregon.
Rosemary has created the exquisite TEENY TINY TINA SERIES, THE ADVENTURES OF THE LITTLE PRINCE and THE LITTLE PRINCESSES books. All four books recently received the Mom's Choice Awards Gold Medal and the Royal Dragonfly Book Awards First Place.

The Teeny Tiny Tina series originated from bedtime stories that Rosemary made up for her grandchildren. Rosemary explains: "When I first starting telling my grandchildren bedtime stories, I never imagined that one day I'd publish them and all four books would be awarded the Mom's Choice Gold Medal, and the Royal Dragonfly Book Awards First Place. I love telling entertaining stories with life lessons and I'm delighted that Mom's Choice and Royal Dragonfly recognized their beauty, simplicity, and message. The award means that parents and educators can be confident of the quality of my books and I can't think of any higher accolade."
There are 6 more books in the Teeny Tiny Tina series that are in process, and Rosemary looks forward to introducing them to her vast audience of readers:
Teeny Tiny Tina and her Teeny Cousin Sadie
Teeny Tiny Tina meets Tall Ted from Texas
Teeny Tiny Tina and her Royal Tea Party
Teeny Tiny Tina confronts the Bullies
Teeny Tiny Tina and the Lost Memory
Teeny Tiny Tina and Oren's Dilemma
In addition to her children's books, Rosemary is the author of six eBooks, and she is an accomplished watercolor artist.