Return to all Bestselling Members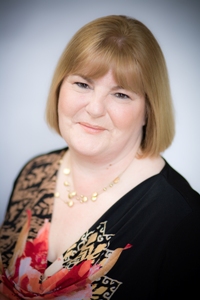 Roberta Eastman
Orcutt, California, USA
Website:
www.robertaeastman.com
Bestseller Status: Confirmed
Roberta E. Eastman is America's Leading Business Management Medic for Real Estate Investors and 3 time best-selling coauthor of Wounded, Survive, Thrive!!!, Ready Aim Inspire! and Ready, Aim, Influence! which also features Carlos Slim, the world's richest man.
She specializes in transforming real estate investors from hobbyist to business owners. Partnering with them, she supports their efforts to build financial independence through cash flow and profit.
Bringing 20 years of business leadership, her passion for empowering people to focus and to be fearless in moving forward is at the soul of her relationships. Based on her professional understanding of what gets results united with emotional intelligence, Roberta steers people to define and get the results they want in both their life and business.