Return to all Bestselling Members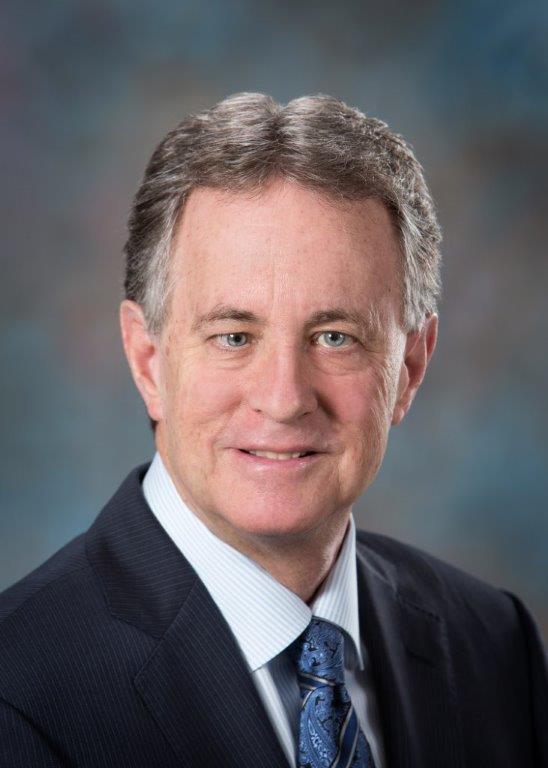 Robert Weissman
Westlake Village, California, USA
Email:
raw4law@verizon.net
Bestseller Status: Confirmed
Robert Weissman is a full-time attorney specializing in construction law representing general contractors, subcontractors, suppliers, rental companies and other trade and design professionals, spec builders and owners in connection with public (state, local and federal) and private (residential, commercial and industrial property) from contract preparation, negotiation, course of construction issues and disputes and in mediation, arbitration and litigation (including breach of contract, change order, extra work, delay, defective work and performance disputes; foreclosure of mechanics' liens, enforcement of stop payment notices, payment bonds and subdivision improvement and similar bonds), substitution hearings, CSLB matters, other bond claims, bid protests and claims against public entities.
Weissman also represents real estate investors in a wide variety of matters starting with contract advice and review, dispute resolution, finding solutions to complex or simple problems, in mediation, arbitration and litigation of those disputes.
Weissman is peer rated AV® Rated Preeminent (the highest rating available) by Martindale-Hubbell; 1985-present and was recently selected as a "Super Lawyer" in Construction Litigation to the 2015 Southern California Super Lawyers.
Weissman is a real estate and bond investor. His real estate investments include single family homes in California and Arizona, townhouses and small multi-family in Arizona, commercial buildings in California, modular homes in North Dakota and infills in Calgary, Canada.
Weissman is currently working on his first real estate syndication deal, as a sponsor, of non-performing notes secured by first position deeds of trust on residential properties.
Weissman is also an arbitrator with the American Arbitration Association on its construction panel and is also available to hear real estate, title, commercial, bank, contract and collection disputes.