Return to all Bestselling Members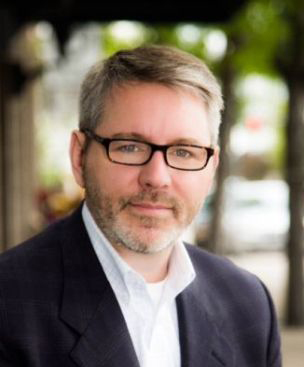 Richard Lackey
Littleton, Colorado, USA
Website:
www.globalfoodexchange.org
Bestseller Status: Confirmed
Richard Lackey is the founder of the Global Food Exchange™, a for-profit company uniquely designed to provide benevolent and long-term sustainable solutions for the provision of critical post-disaster supplies.
A serial entrepreneur with a unique background that includes several years in emergency medical response and medical missions as well as almost three decades as an active trader and fund manager, Richard has appeared as an expert in the field in magazines, and on radio and television. He has held eight different securities licenses spanning equity, options and futures markets, and has served as the managing director for five private funds.
Richard's expertise in emergency response management and his perceptions of the inefficiencies of disaster response led him to join with a world-class team of experts to create the Global Food Exchange™. The goal of the Global Food Exchange™ is to establish the world's most valuable commodities as the world's newest and potentially safest asset class. Richard is also passionate about utilizing the Global Food Exchange™ as a solution for the inefficiencies that have existed in getting critical supplies to disaster victims.
Richard has authored three books on technical analysis and investment management and regularly consults with startup companies needing innovative solutions, marketing direction, or board leadership.
Richard spends as much time as possible with his wife of twenty years and his two beautiful daughters hiking, biking, and traveling the globe.