Return to all Bestselling Members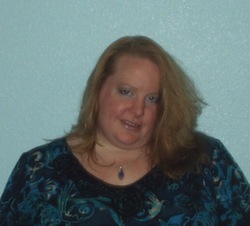 Renee Landers
San Antonio, Texas, USA
Website:
www.reneelanders.com
Bestseller Status: Confirmed
Renee Landers is a natural-born intuitive; her earliest experience was noted at age three by her mother. Renee grew up in an open environment where her gifts could grow without judgment – a rare and wonderful blessing. In her late twenties, Renee began offering intuitive readings. Shortly afterwards, the next step in her journey led her to the study of healing, metaphysics and coaching.

Renee is now a Relationship and Life Coach as well as a Spiritual Teacher. She currently offers more than 50 workshops and multiple healing modalities. She turned her passion and love of healing into a full-time practice over a decade ago. Renee primarily works out of San Antonio, Texas, and her students and clients come from all over the world. Sessions with Renee are enlightening, humorous, real, and life changing. In 2013, Renee co-created her first CD, "Energetic Cord Cutting."