Return to all Bestselling Members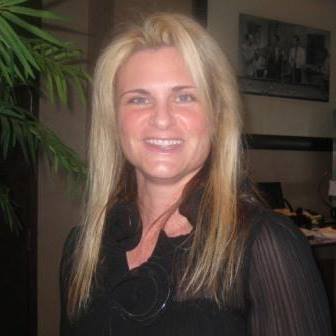 Randi Goodman
Richmond Hill, Ontario, Canada
Website:
www.empoweringwomentosucceed.com
Bestseller Status: Confirmed
Randi Goodman, Co-Founder of globally renowned business conferences, Toronto Women's Expo and Business Wealth Summits, and title author, Empowering Women to Succeed, is a caring, heart-centered entrepreneur with an altruistic view for the betterment of all in growth and prosperity. After her fourth son was born, her desire for a daughter vanished. Fate gave her four energetic boys, a complement to her tough guy outer shell, also shown in her accomplishment of a 2nd degree Black Belt in Karate.