Return to all Bestselling Members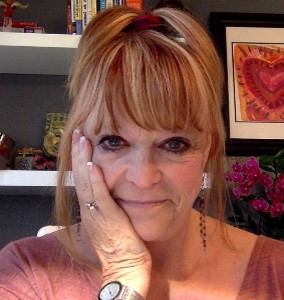 Priscilla Nelson
Encinitas, California, USA
Website:
www.nelsoncohen.com
Bestseller Status: Confirmed
Priscilla Nelson is an accomplished consultant and executive coach with more than 30 years experience in leading, learning, and development. Priscilla is an inspiring speaker who has led sessions and keynotes across the U.S., Asia, and Europe. While living in India, Priscilla was recognized by India Women in Leadership with the Women's Choice Award for her outstanding leadership and she received the IT People Award for her work in global diversity.

Priscilla has worked with notable organizations including Glaxo SmithKline, Pfizer Pharmaceuticals, Guilford Pharmaceuticals, Emergent BioSolutions, Harvard Business Publishing, Deloitte, IBM, AT & T, Rollins College, Titan Corporation, and the U.S. Government.
She holds multiple certifications as a professional executive coach and is lead author of Riding the Tiger, Leading Through Learning in Turbulent Times.