Return to all Bestselling Members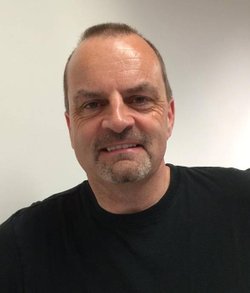 Paul G. Walmsley
Beverly Hills, California, USA
Website:
www.paulgwalmsley.com
Bestseller Status: Confirmed
Paul G. Walmsley is a 13-year veteran of commission only sales, 7 of those being exclusively on the telephone. Not only has Paul earned multiple six figures a year on the telephone, he has coached, trained and mentored hundreds of people to also achieve this impressive performance.

Paul entered the world of network marketing and quickly discovered a niche to help network marketing professionals of all ages, backgrounds and abilities overcome call reluctance, know exactly what to say and deal with rejection while using the telephone in their home based business.

Paul has coached soccer from the age of 17 years old, working with players from 18months old through club, high school, college and semi pro ranks.

Paul's style and passion when coaching on the soccer field or working with network marketers is to keep it simple and concise, break it down into the basic building blocks and then put it all back together. Paul has been credited with not only saving people's careers but in fact helping them to go on to earn more than they ever thought possible.
In the specific niche of using the telephone as a network marketing professional, Paul is passionate and obsessed with helping people in any way he can.

Paul is from England, has three amazing kids, is obsessed with soccer and enjoys a "Smiler" once in a while.
For a variety of resources to help you on the telephone go to:
www.paulgwalmsley.com