Return to all Bestselling Members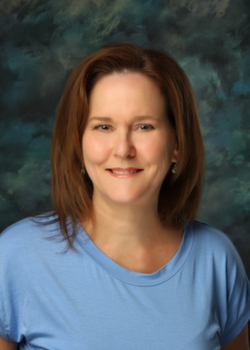 Patricia Hill
Jacksonville, Florida, USA
Website:
www.accessyourintuition.com
Bestseller Status: Confirmed
Energy healer, coach, and author Patricia Hill is devoted to helping others live purpose-filled, abundant, and fulfilling lives by connecting with their intuition, wisdom, and spiritual brilliance.

Featured in Natural Awakenings magazine and serving as the host of Living in Your Spiritual Brilliance on Awakened Radio, Patricia has a unique ability to help clients achieve dramatic energy shifts quickly and easily. Add that to her full palette of compassion, insight, and humor, and it's no surprise that her workshops, classes, and private coaching sessions are booked many months in advance.

Patricia's soon-to-be-released book, The Heart Truth: Living in Your Spiritual Brilliance, is a self-help/inspirational guide for extraordinary people living ordinary lives. Detailing her signature Finding Your Heart Truth™ process, this book is a powerful tool for those looking to transcend old patterns and step into the fullness of their divine nature.