Return to all Bestselling Members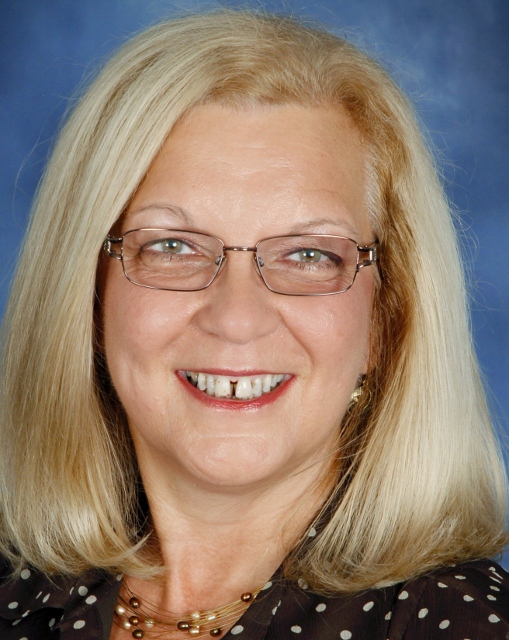 Patricia Bucci
Sarasota, Florida, USA
Website:
www.patbucci.com
Bestseller Status: Confirmed
Patricia Bucci lives her life boldly with passion and deep intention. Serving as a New Jersey educator, Pat taught grades four through twelve and finished her career as a high school principal in 2011.
Pat then moved into the entrepreneurial arena when she founded Path 2 Success Coaching, where she works with young people to develop life skills necessary for living an intentional life and pursuing their passions.
Pat also proudly volunteers in the Guardian Ad Litem program, advocating for the best interest of children in the foster care system. She works with Florida's Children's Protective Services and the court system to reunify children with their natural families or, if that becomes impossible, place them in the homes of other loving, caring families.
Finally, Pat has partnered with an international company that develops anti-aging products. In this business, she helps others to feel beautiful inside and out and coaches others in establishing their own businesses in pursuit of their own intentions and passions.
Upon retiring, Pat and her husband moved to Florida where Pat continues to live intentionally and pursue her passion: working with children.