Return to all Bestselling Members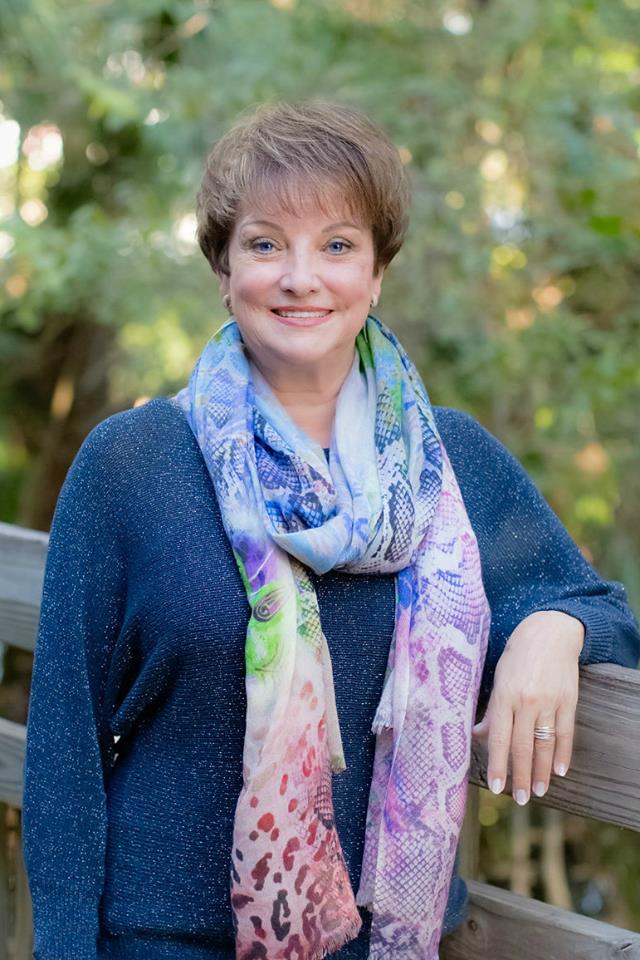 Pam Franklin
Celebration, Florida, USA
Website:
www.pamfranklin-author.com
Bestseller Status: Confirmed
Pam Franklin spent a lifetime trying to escape her past. Pam was born and raised in and around Jackson, Mississippi where she spent most of her life. At sixty-five years old, she decided to embrace her early childhood and write it down in a journal. The process was so cleansing she wanted to share her story with other people who had lived through the same type of abuse she had endured at the hand of her mentally unstable older sister.

As a successful businesswoman for the past forty years, Pam feels her ability to overcome such a challenging childhood made her into the strong and versatile person she is today. When not working or writing, she spends time in Charleston, South Carolina with her daughter, Whitney, and her grandsons, Teague and Crews. She now resides in Celebration, FL with her husband of twenty-five years, Bobby.