Return to all Bestselling Members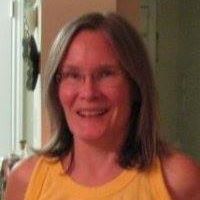 Nancy Cooper
Austin, Texas, USA
Website:
www.ChildrensHealthiestDiet.com
Bestseller Status: Confirmed
Nancy Cooper believes all parents should adopt the healthiest diet for their children. She has started this vital conversation by becoming a clearinghouse for clarity on the subject of whole foods, plant-based eating. She is the author of the upcoming book, Children's Healthiest Diet: On Purpose Plant-Based Eating, Nancy invites parents, caregivers, and anyone else responsible for feeding our children (and therefore directly responsible for their health as well) to join her at
www.ChildrensHealthiestDiet.com.