Return to all Bestselling Members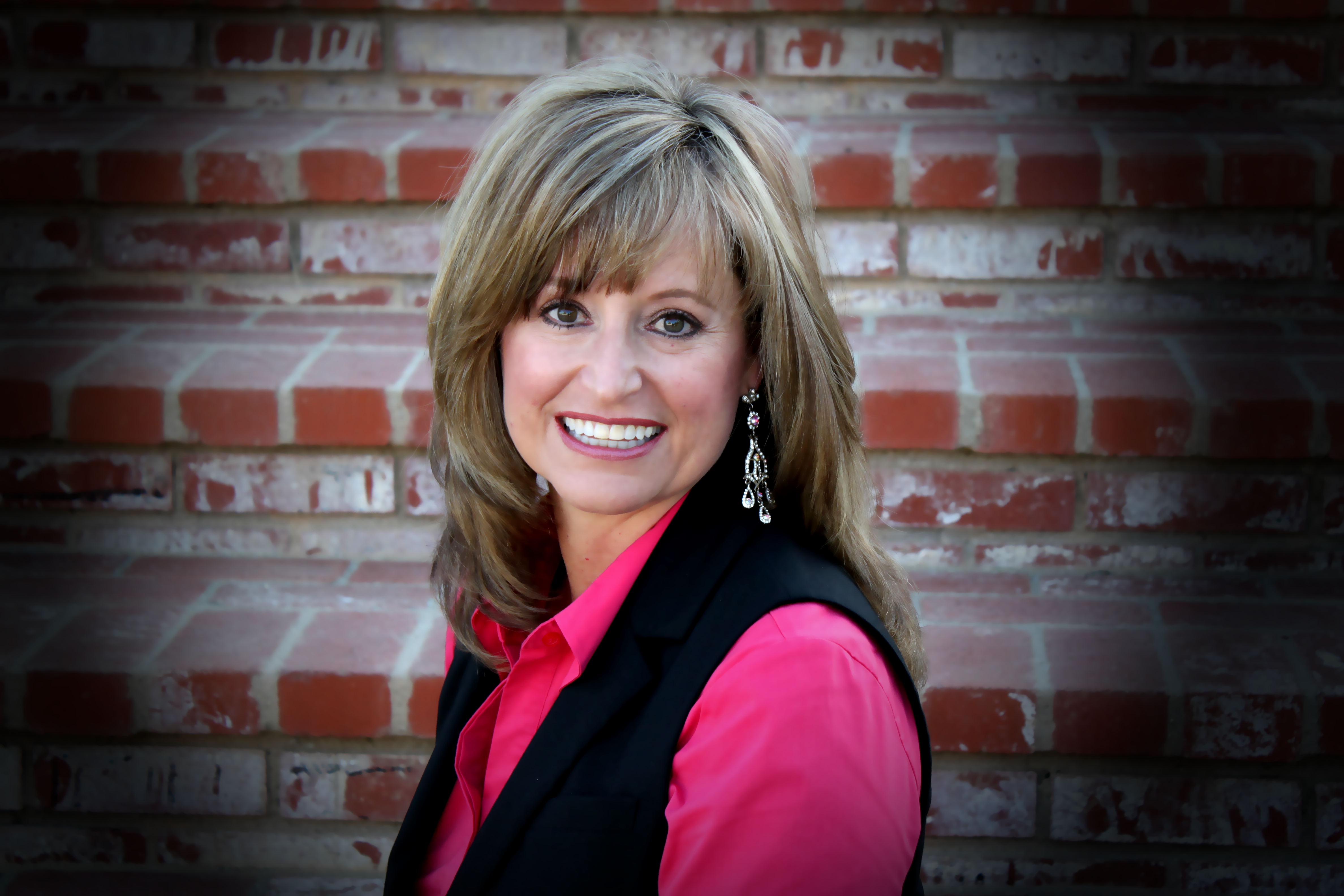 Nancy Burroughs
Leona Valley, California, USA
Website:
www.nancyburroughs.com
Bestseller Status: Confirmed
Inspirational Christian Speaker Nancy Burroughs brings her personal story to the arena as she passionately shares her life experiences and professional knowledge to audiences to teach them about how to Live their Love on Purpose.
From having a Master's degree in Marriage and Family Therapy to being married 23 years with three children, Nancy brings a fresh look at empowering people with concepts and tools on how to create a love that is both beautiful and meaningful.
Many of us have allowed various experiences to twist our perception of what love really is or does. Most of us have taken on patterns of behavior that do not serve us well and we are not sure what to do to achieve our desired outcome in love. It is to that end that Nancy creates the opportunity for her participants to become aware of new behavioral and heart choices in creating a new canvas for love.